ALTA's Title Insurance and Settlement Company Best Practices
ALTA created best practices to help members highlight policies and procedures the industry exercises to protect lenders and consumers, while ensuring a positive and compliant real estate settlement experience.
Title Insurance and Settlement Company Best Practices
Download the full document of ALTA's Best Practices.
Assessment Procedures
The standard assessment procedures can be used by third parties to evaluate settlement services providers.
Assessment Preparation Workbook
Exclusive to ALTA members, the Assessment Preparation Workbook is a tool to help companies prepare for a Best Practice Assessment. After it's completed, the Workbook generates a report identifying any areas that need addressed. Click here to watch a tutorial on how to complete the Workbook.
Certification Package
The certification package can be used by title professionals to demonstrate to lenders that they have implemented Best Practices. The certification package includes a cover page, an agency letter, a Best Practices certificate and a declarations page.
Best Practices Policy and Procedure Creation Guidance
This guide provides members step-by-step directions on how to draft formal policies and procedures for the Best Practices. In addition, a sample policy and procedure as well as a template to help provide a standard format are provided.

Template for Best Practices Policy and Procedure
Download the template to begin building your Best Practices Policy and Procedure for each of the Best Practices.

Sample Outline/Table of Contents for Best Practices Policy and Procedure
This outline provides an example of items a final policy and procedure should include.
Resources and Documents
Here you will find guidance material to aid implementation for each pillar of the Best Practices, including checklists, webinars and links to additional information.
Best Practices FAQs
These FAQs are designed to give you a better understanding of the Best Practices.
Get Started Today on the Best Practices Using Our Checklists
The checklists are a tool to help organize your efforts to meet the Best Practices.
Attend a Best Practice Presentation Near You
ALTA leadership, in conjunction with state land title associations, is hosting several presentations across the country.
Submit a Sample Policy for the Best Practices
ALTA asks members to submit sample policies, procedures and practices companies already have in place to help produce standard policies or guidelines for the industry.
Contact Government Affairs Staff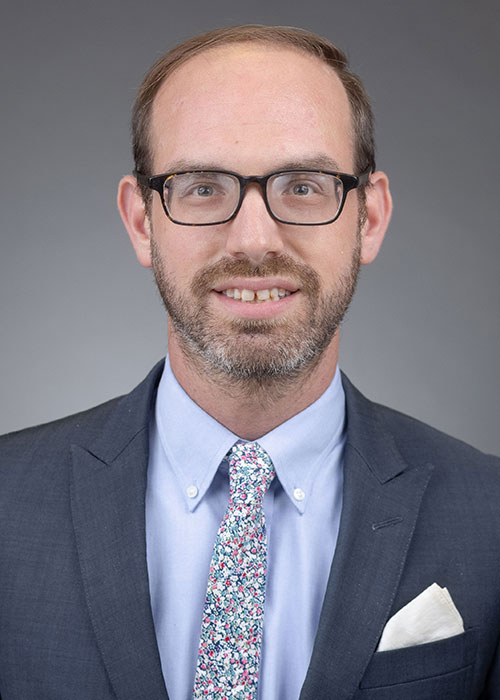 Steve Gottheim
ALTA's Legislative and Regulatory Counsel
sgottheim@alta.org
202-296-3671 Ext. 230