Help Make Tax Reform Work for You
March 29, 2017
May 1-3, 2017 | The Watergate Hotel | Washington D.C.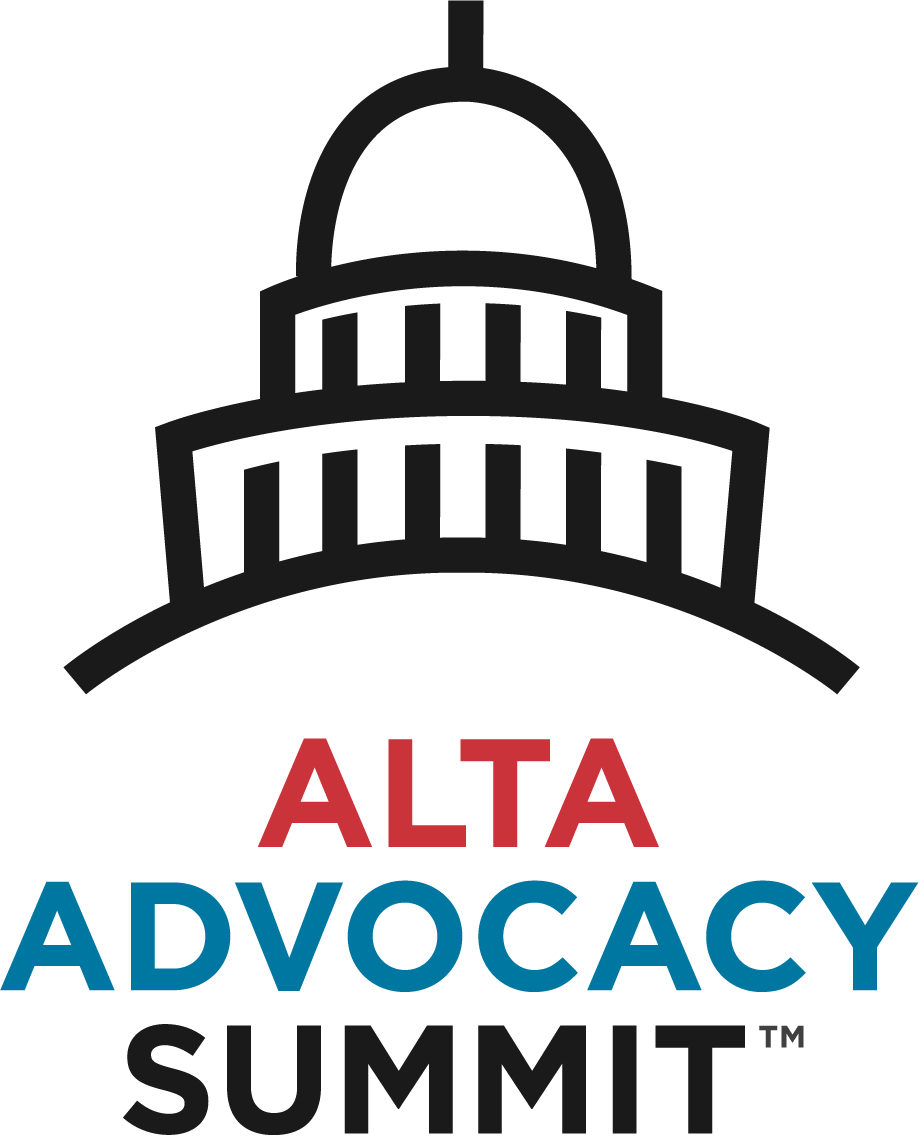 With the Affordable Care Act still standing, attention now turns to regulatory relief. Tax reform also will be debated by legislators while title professionals are in Washington, D.C., for ALTA's Advocacy Summit.
Treasury Secretary Steven Mnuchin has insisted several times that tax reform will be signed, sealed and delivered to taxpayers by the end of August.
That's why your voice is so essential. Legislators need to hear from you about how tax reform and regulatory relief will affect businesses and people in their districts.
Whether you're a state leader, first-time attendee or you've participated in 20 events in the past, ALTA's Advocacy Summit is the cornerstone of the title industry's advocacy efforts and is an opportunity to exercise our political rights.
What to Expect: ALTA staff will prepare you with everything you need to know before your lobby day meetings. You'll learn what to expect and receive talking points to utilize in your meetings to ensure a successful visit with your legislators.
Be an Influencer: Meet with your state's Congressional delegation. You are the best person to share title industry concerns with legislators and their staff.
Register Today: Register by April 5 and save $100. ALTA's hotel block at The Watergate Hotel ends April 5 as well. Get your room at the historic hotel today!

Contact ALTA at 202-296-3671 or communications@alta.org.