ALTA Promoting Homebuyer Outreach Program at NAR Annual Convention
November 2, 2017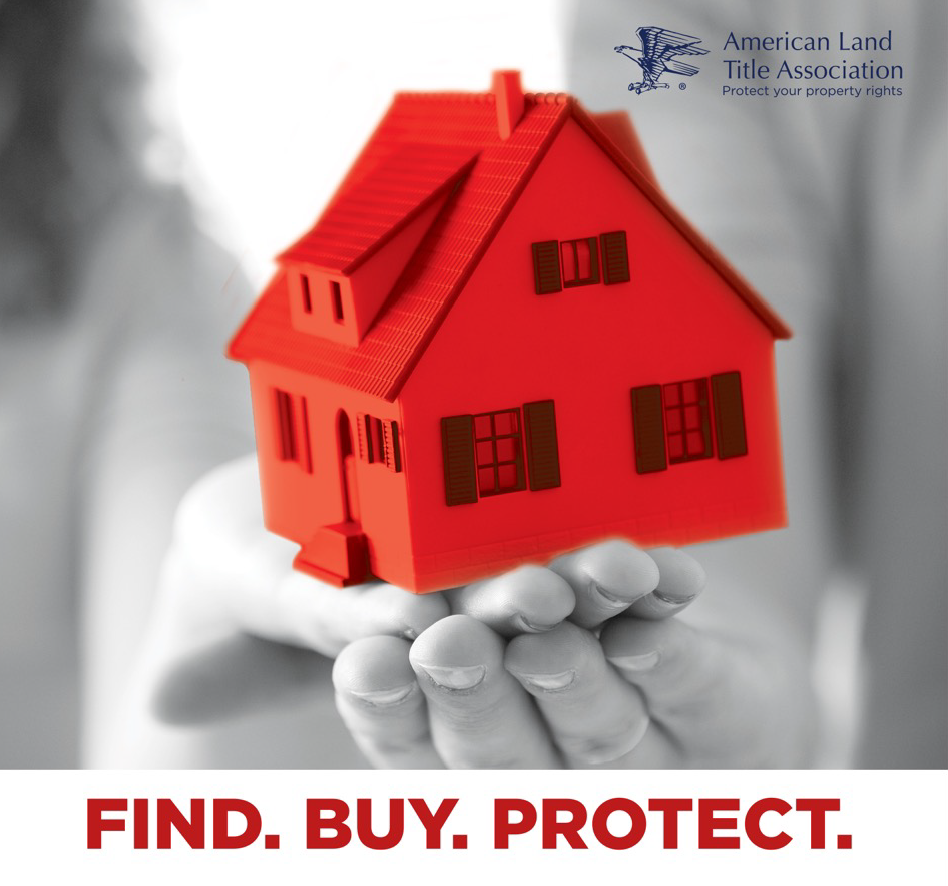 ALTA is exhibiting at the National Association of Realtor's Annual Convention in Chicago promoting the Homebuyer Outreach Program (HOP) and the importance of explaining the benefits of title insurance to consumers.
Attending the conference will be:
Lisa Steele, chair of ALTA's HOP Committee and executive vice president for Mother Lode Holding Co.
Nancy Hughes, vice chair of ALTA's HOP Committee and vice president of Jackson Hole Title & Escrow
Shawn Sullivan, ALTA's director of digital and print media
Jeremy Yohe, vice president of communications
In addition to providing resources to help real estate agents explain the closing process and why consumers should purchase title insurance, ALTA also will discuss the importance of educating homebuyers and sellers about the dangers of wire fraud.
You can follow ALTA's activity on Twitter and Facebook with #happyclosings.

Contact ALTA at 202-296-3671 or communications@alta.org.