Steve Gottheim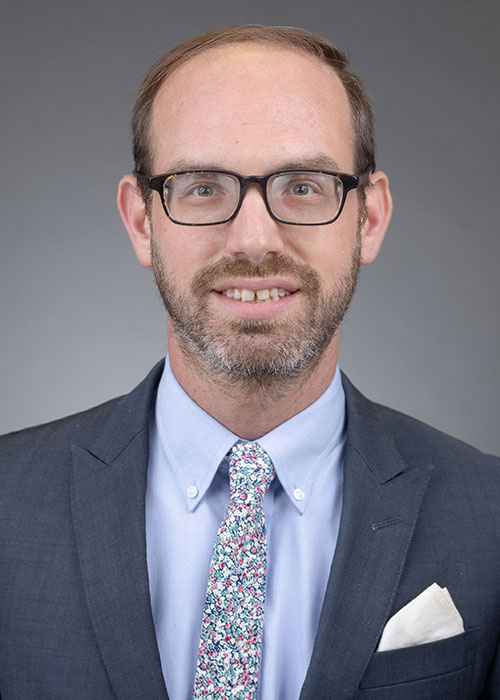 General Counsel
E-Mail:
sgottheim@alta.org
Phone:
202-296-3671 Ext. 230
Contact Me About:
ALTA Best Practices, Federal Legislation, Federal Regulation, Legal Issues
Committee Liaison:
Accounting Council
,
ALTA Amicus Committee
,
NAIC Liaison Work Group
,
Our Values Work Group
,
Title Counsel Work Group
,
Underwriter Section Executive Committee
Steve is general counsel for the American Land Title Association. In that role he provides strategic advice to the association's leadership, executive staff and various departments and programs.
Steve leads public policy development for the association at the federal level and is the industry's main liaison with federal agencies, state regulators and the National Association of Insurance Commissioners.
A seasoned professional with more than 15 years of experience in the financial services arena, Steve has demonstrated success in numerous legislative and regulatory affairs leadership roles including with the implementation of Dodd-Frank rules, TRID and FinCEN's geographic targeting orders.
Additionally, Steve previously worked as a legal fellow for Senator Chris Dodd on the Senate Banking Committee. He is a recognized authority on the topics of federal consumer financial laws including RESPA, TILA and Gramm-Leach-Bliley, the ALTA Title Insurance & Settlement Company Best Practices and market conditions in the title insurance and settlement service industry.
A native of Albany, NY, Steve received a Juris Doctorate from the University of Maryland. He graduated with degrees in political science and history from the University of Maryland.