Abst. & Title Ins. Agents Sec. Exec.
Abstracters and Title Insurance Agents Section Executive Committee
Please Log In to view Working Documents.
Chair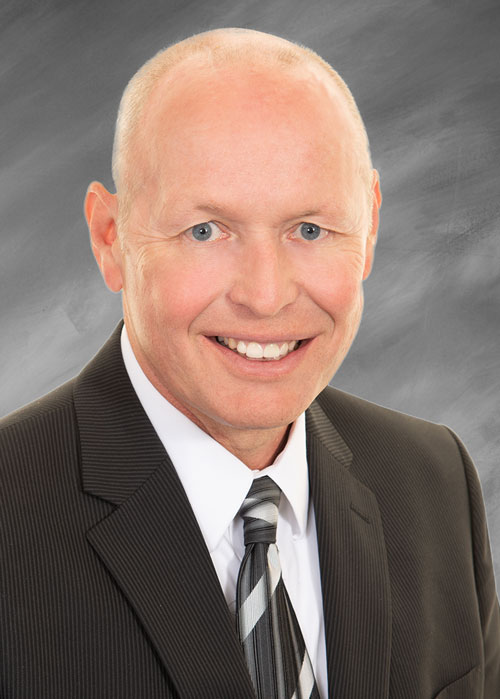 Richard H. Welshons
Manager
The Title Team and DCA Title
Hastings, MN

---
Vice Chair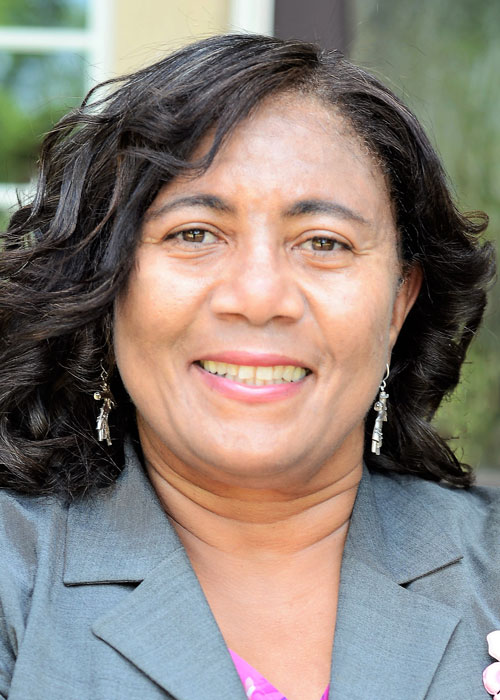 Deborah S. Bailey Esq.
Managing Member
Bailey Helms Legal
Roswell, GA

---
Secretary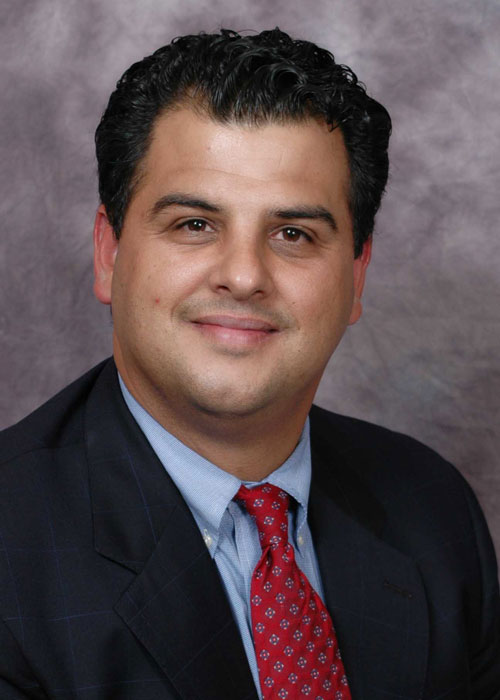 Brent J. Laliberte NTP
President
Bayou Title, Inc.
Terrytown, LA

---
Board Finance Chair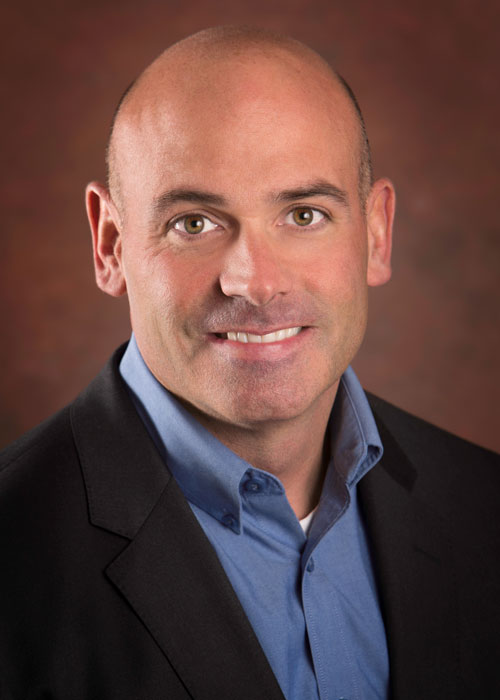 Quinn H. Stufflebeam
Chief Executive Officer
Title Financial Corporation
Blackfoot, ID

---
Representative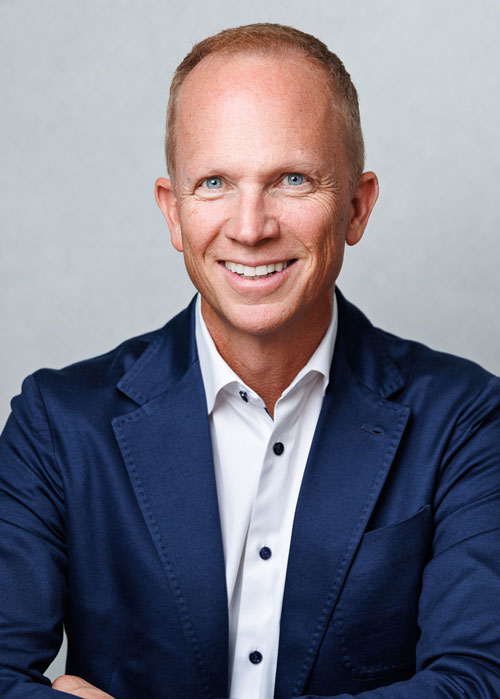 Craig Haskins
COO
Knight Barry Title, Inc.
Milwaukee, WI

---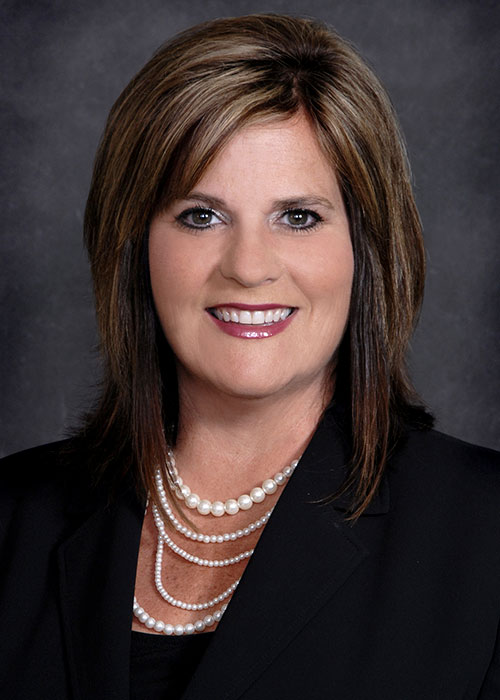 Lisa M Steele
Chief Operating Officer
Mother Lode Holding Company
Roseville, CA

---
---
Three Year Term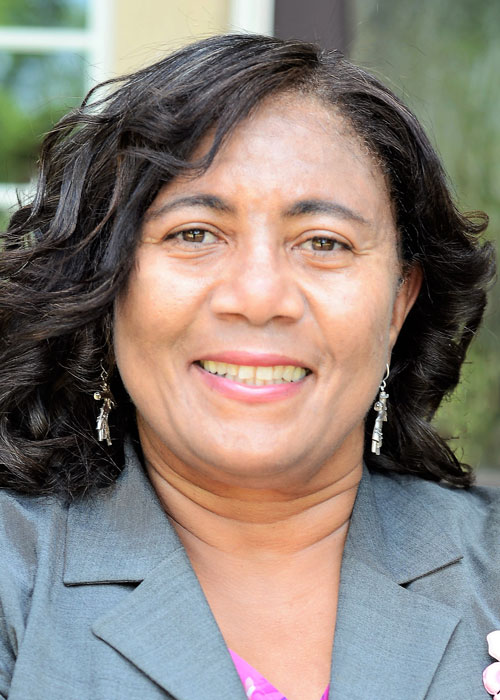 Deborah S. Bailey Esq.
Managing Member
Bailey Helms Legal
Roswell, GA

---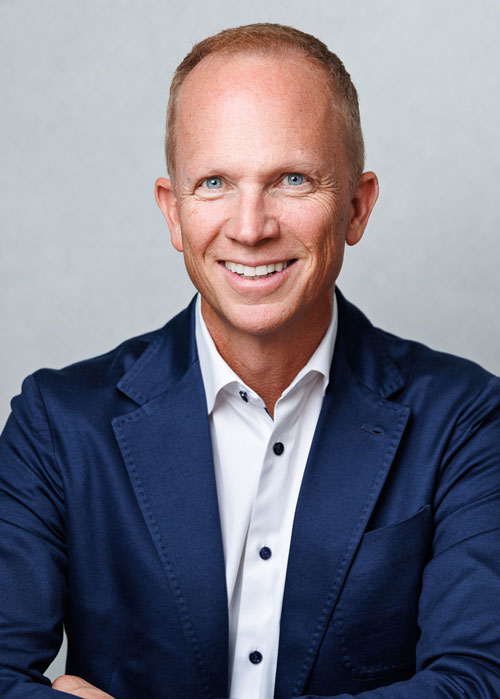 Craig Haskins
COO
Knight Barry Title, Inc.
Milwaukee, WI

---
---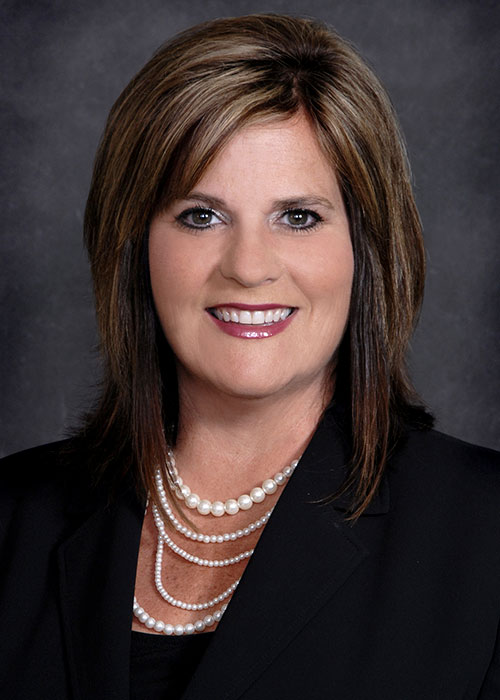 Lisa M Steele
Chief Operating Officer
Mother Lode Holding Company
Roseville, CA

---
Two Year Term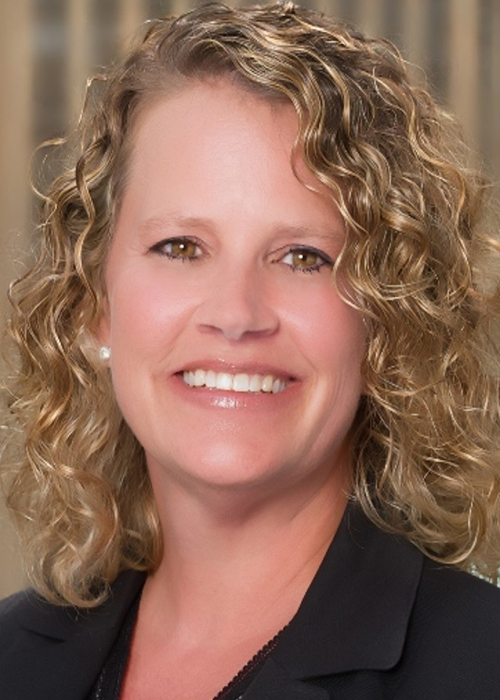 Wendy Ethen
President
Guaranty Commercial Title, Inc.
Minneapolis, MN

---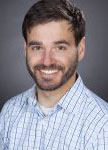 Tyler Newlon
EVP
Pioneer Title Agency, Inc.
Flagstaff, AZ

---
---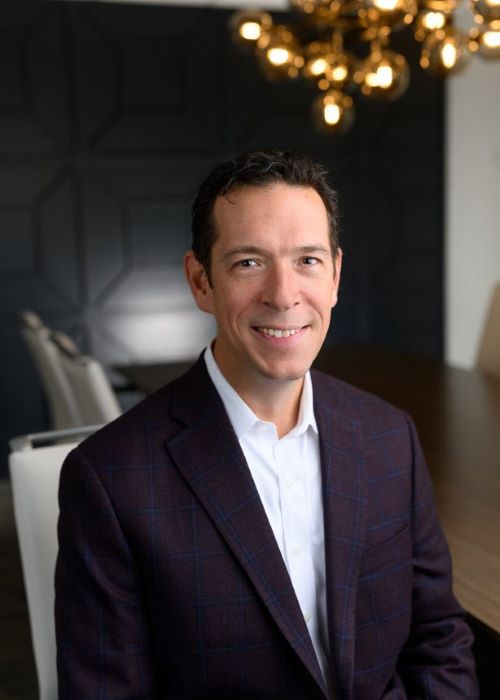 John Williams
CEO
Bluegrass Land Title, LLC
Lexington, KY

---
One Year Term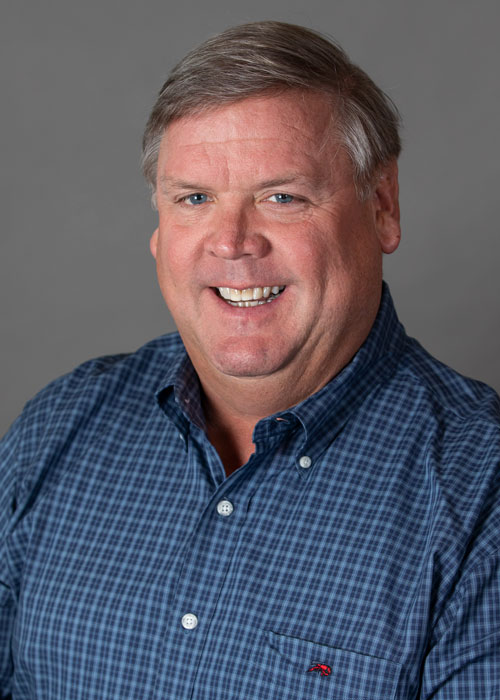 Charles H. Gray
Vice President
Surety Land Title, Inc.
Mobile, AL

---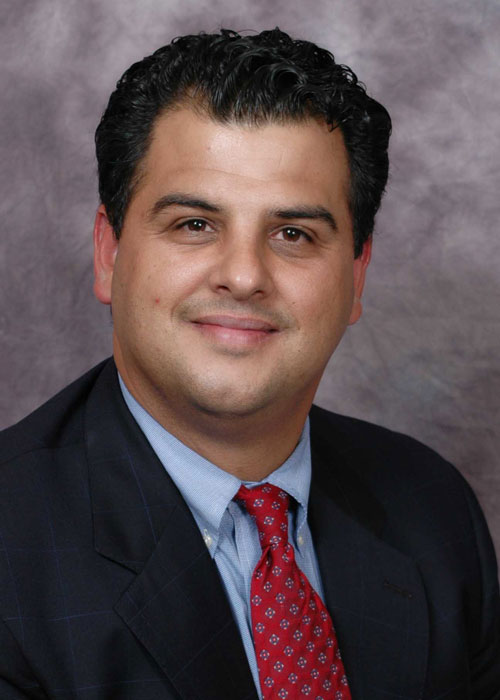 Brent J. Laliberte NTP
President
Bayou Title, Inc.
Terrytown, LA

---
---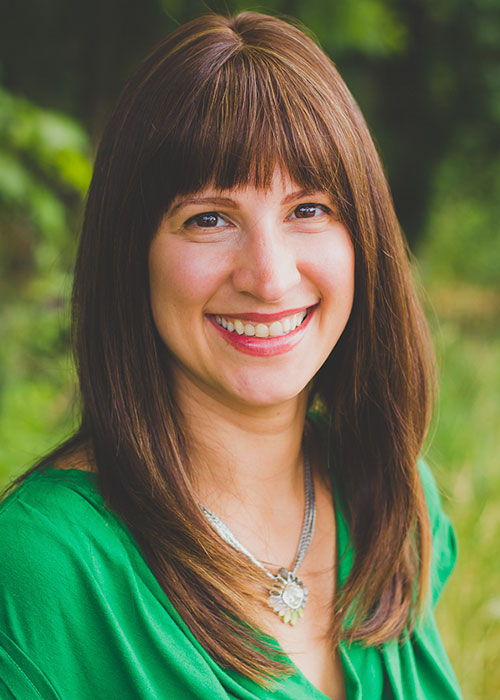 Nicole Timpanaro
CEO/Owner
Fortune Title Agency, Inc.
Roseland, NJ

---
Staff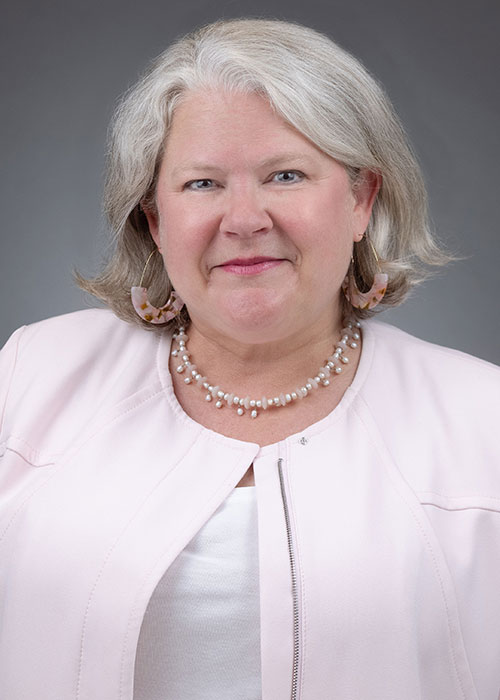 Cornelia M. Horner CMP
Chief Operating Officer
American Land Title Association
Washington, DC

---