Claims Administration Committee
The purpose and scope of work of this committee is to:



Promote greater efficiency and effectiveness in the internal management of title insurance claims through the sharing of ideas and information about individual Co. problems and solutions.


Disseminate information regarding automation of claims records, claims categorization, alternative dispute resolution mechanisms, procedures for the establishment of claims reserves, management of outside counsel resources, litigation risk analysis and assessment and other claims administration issues.


Recommend to the Board of Governors participation of the Association as amicus curiae in litigation involving claims administration issues which might have significant broad effect on the interests of the title insurance industry.


Staff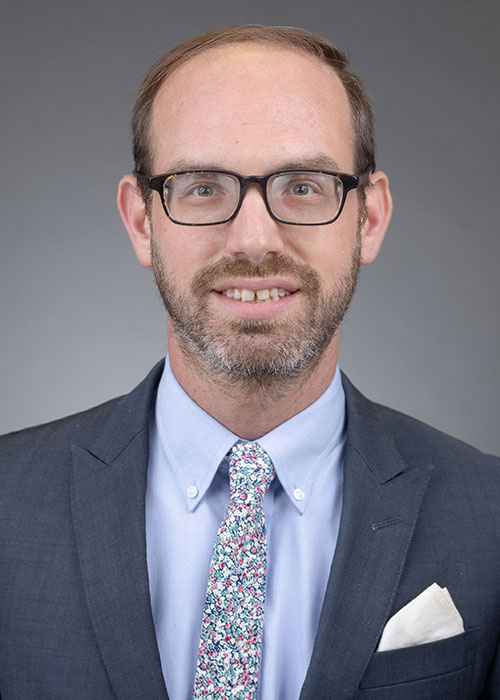 Steve Gottheim
Senior Counsel
American Land Title Association
1800 M St NW
Ste 300 South
Washington, DC 20036-5802
Phone:
202-296-3671 x230
Fax:
202-223-5843
E-mail:
sgottheim@alta.org
---