Title Industry Political Action Committee
The purpose and scope of work of this committee is to:
Promote and strive for the improvement of government by encouraging and stimulating persons engaged in the title insurance industry and others to participate in governmental affairs.
Encourage persons engaged in the title insurance industry and others to know and understand the nature and actions of their government (legislative, executive and judicial) concerning land transactions and the title to land, including informing the public and office-holders on important issues relating thereto and the records of office-holders and candidates with respect to such issues.
Assist persons engaged in the title insurance industry and others in organizing themselves for more effective political action.
Support, without regard to party affiliation, those candidates and office-holders whose expressed philosophy or records in office are consonant with the concepts of government through the private- enterprise system.
Do any and all things, which are permitted by law and which are necessary or desirable for the achievement of the purposes stated herein.
Chair
Jeffrey F McEvoy
Attorney / Managing Member
Home Surety Title and Escrow, LLC
Memphis, TN

---
Vice Chair (Underwriter Rep)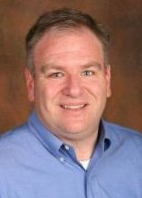 Rich Griffin NTP
SVP, Agency
Doma Title Insurance, Inc.
Miami, FL

---
Vice Chair (Associate Rep)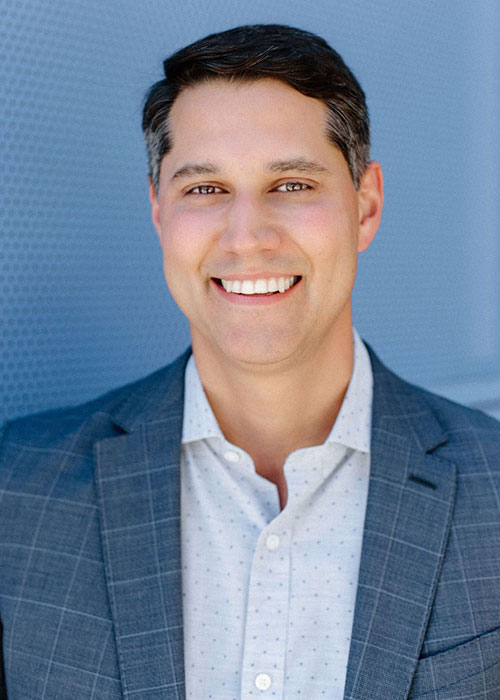 Jeffrey Bates
CEO
D. Bello
Newport Beach, CA

---
TIPAC Board Member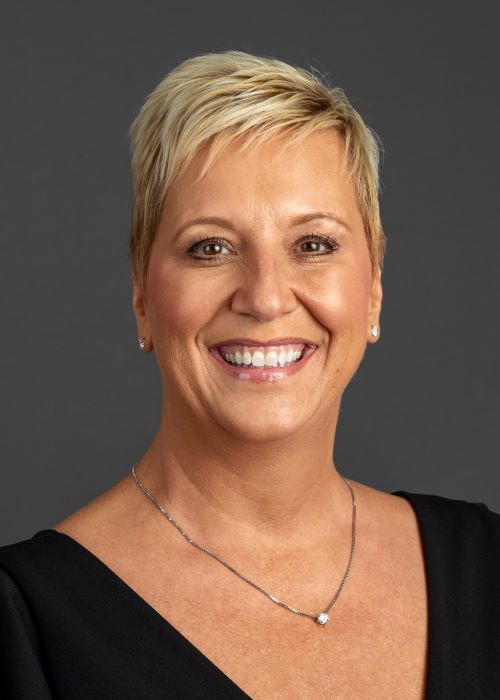 Shonna Stock Cardello CLTP, NTP
President
White Rose Settlement Services, Inc.
York, PA

---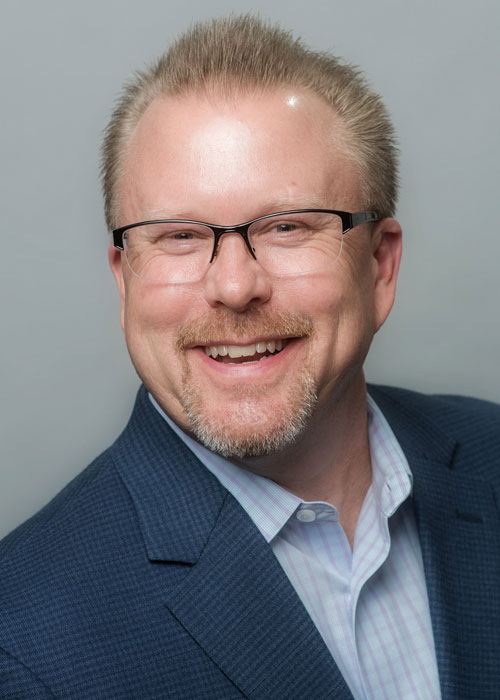 Brandt Keefe
VP, MN Agency Services Manager
Stewart Title Guaranty Company
Bloomington, MN

---
---
Scott Merritt
Executive Director
Florida Land Title Association
Longwood, FL

---
Mark R. Till
Senior Vice President
FNF Family of Companies
Jacksonville, FL

---
---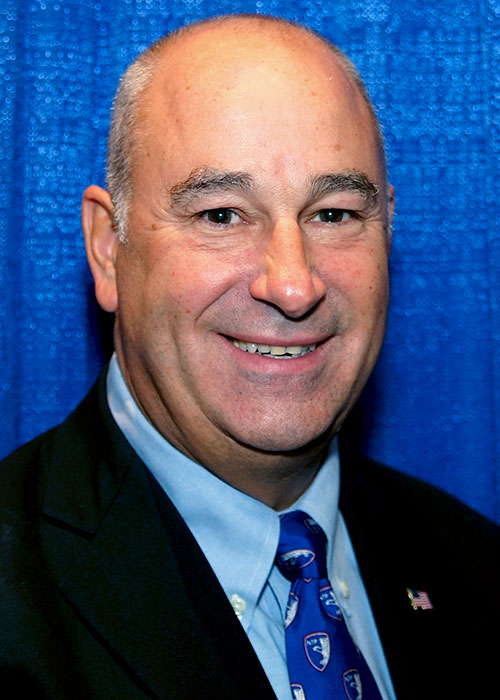 John A. Voso Jr., NTP
Retired
John Voso, Jr.
Sagamore Hills, OH

---
TIPAC State Trustees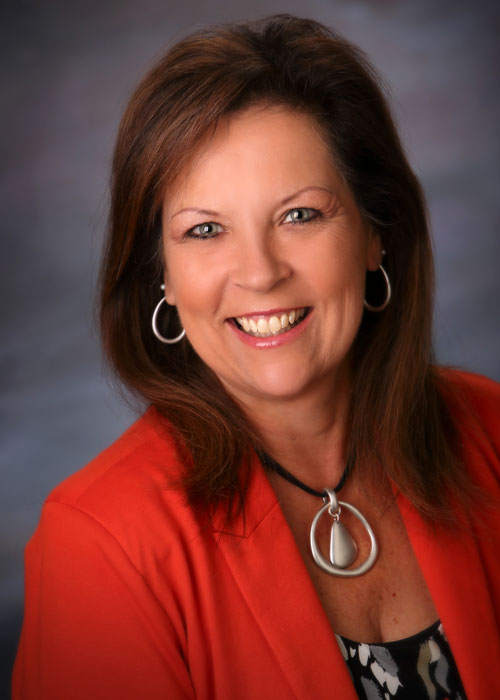 Robin Aberasturi ITP, NTP
SVP Corp Escrow Svcs/Compliance
Alliance Title & Escrow, LLC
Boise, ID

---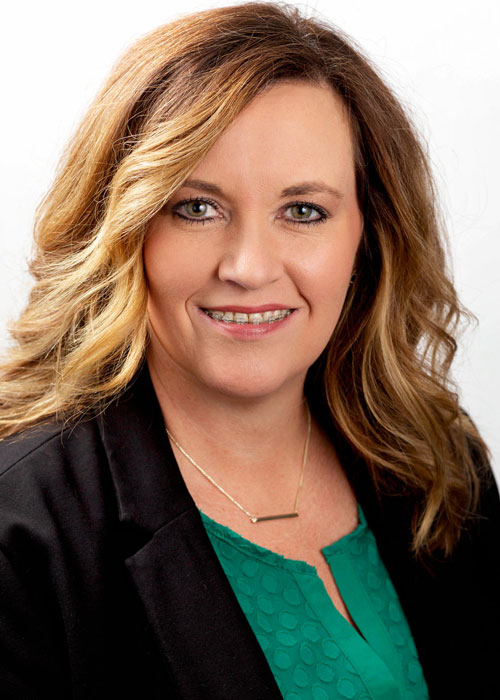 Brandi Elaine Abercrombie CESP, CTIP, NTP
Texas Agency Manager & Vice President of Escrow Education
National Investors Title Insurance Company
Austin, TX

---
---
Marcos Aguilar
Underwriting Counsel
Westcor Land Title Insurance Company
Sioux Falls, SD

---
Ellen C Albrecht NTP
VP & Regional Underwriting Director
First American Title Insurance Company
Omaha, NE

---
---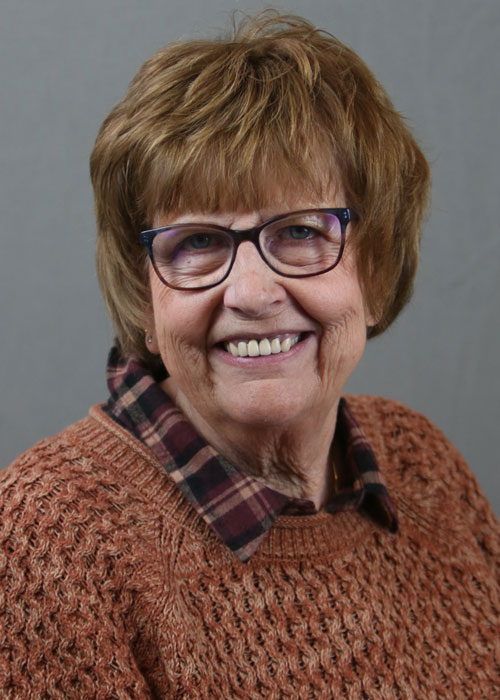 Paula J. Bachmeier NTP
SVP
The Title Team
Minot, ND

---
John T Beard
Abstractor
Marshall County Abstract Co., LLC
Madill, OK

---
---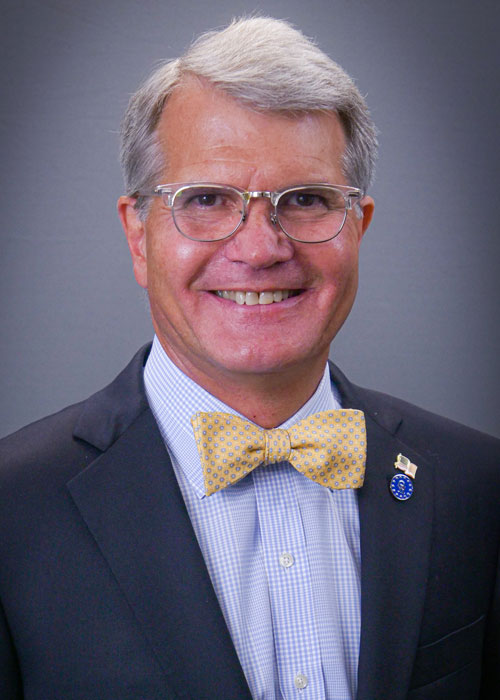 Jeffery J. Bluhm
Executive Vice President
Old Republic National Title Insurance Company
Tampa, FL

---
Robert E. Burgess III
Vice President
Chicago Title
Birmingham, AL

---
---
Craig L. Burns
Chief Executive Officer
Security 1st Title LLC
Wichita, KS

---
Tom O Davis
Vice President
Pioneer Title Agency, Inc.
Phoenix, AZ

---
---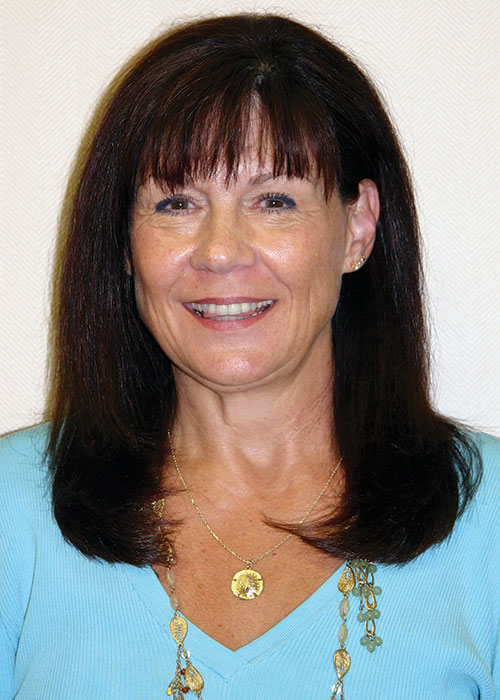 Cara L. Detring NTP
President
Preferred Land Title, LLC
Farmington, MO

---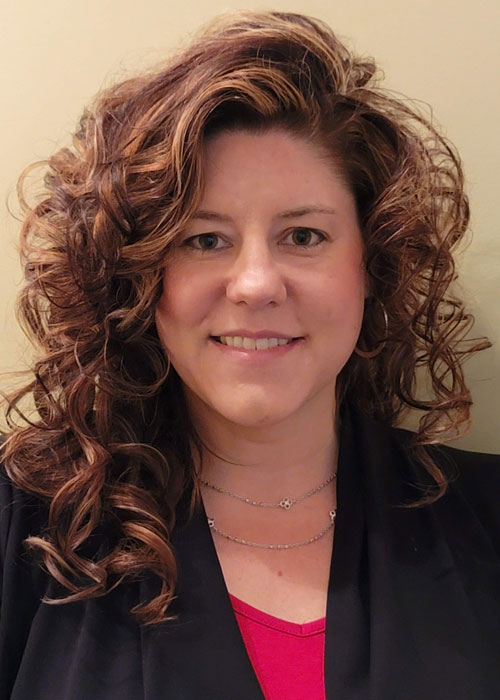 Andrea S. Ewan
Manager
Dearborn Title Insurance, Inc.
Lawrenceburg, IN

---
---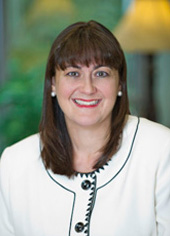 Monica Gilroy NTP
Managing Partner
The Gilroy Firm LLC
Atlanta, GA

---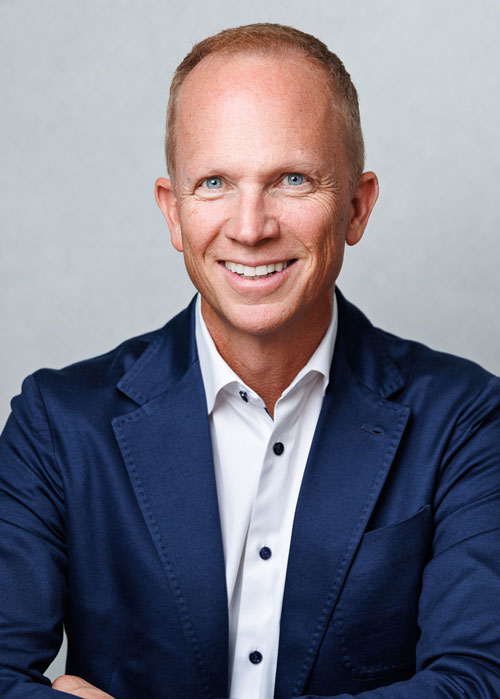 Craig Haskins
COO
Knight Barry Title, Inc.
Milwaukee, WI

---
---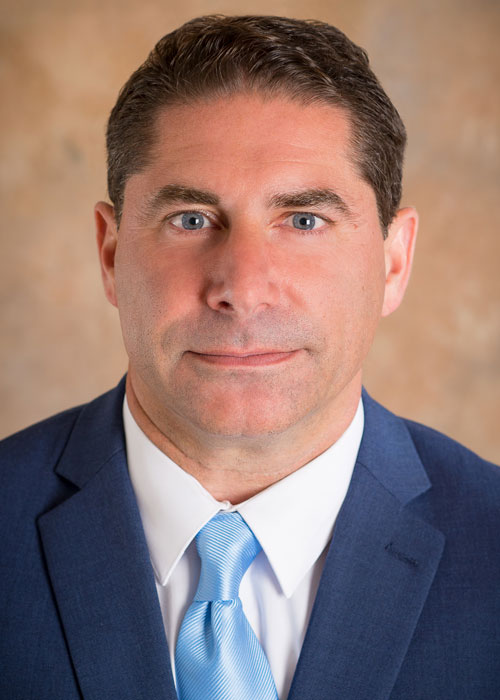 Anthony M Lombardi Esq.
VP and Associate General Counsel
CATIC
Hartford, CT

---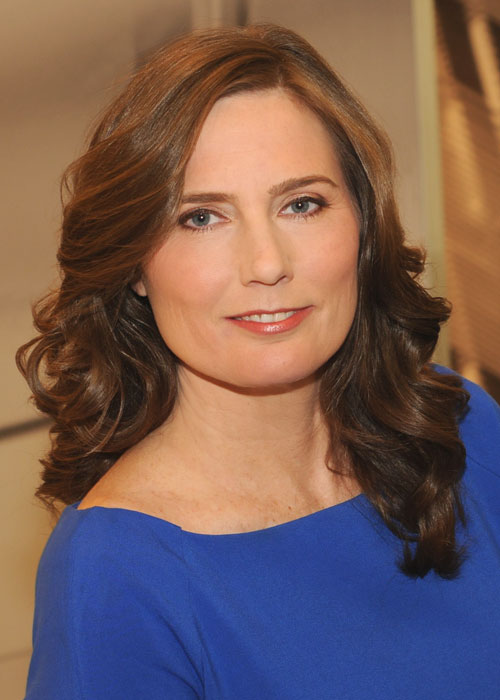 Marianne Mathieu NTP
VP/National Agency Accounts
Fidelity National Financial, Inc.
Jacksonville, FL

---
---
Christie McDonnell
Chief Strategy Officer
McDonnell & Associates, PA
Columbia, SC

---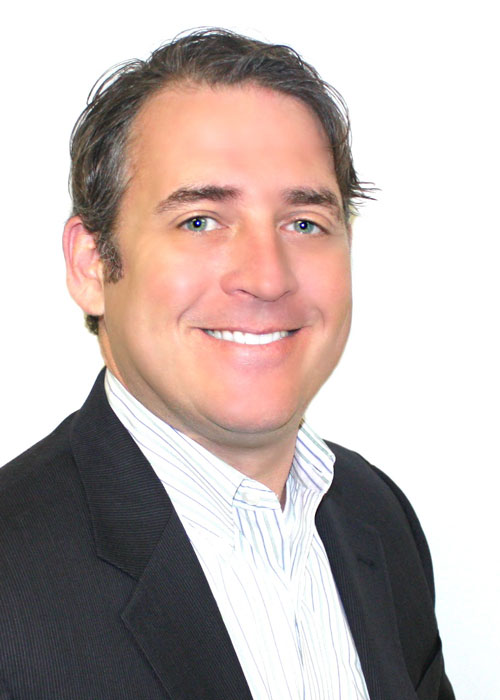 Edward G McDonnell
Managing Partner
McDonnell & Associates, PA
Columbia, SC

---
---
Frank McGovern Esq., CLTP
VP, Northeast Regional Counsel
Title Resources Guaranty Company
Springfield, PA

---
Erika Meinhardt
Executive Vice President
Fidelity National Financial, Inc.
Jacksonville, FL

---
---
Michael Montalvo
Vice President
Fort Dearborn Land Title Company, LLC
Chicago, IL

---
Patricia A Moser
Manager/Owner
Alachua Title Services, LLC
Alachua, FL

---
---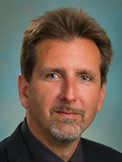 Tim L. Pearson NTP
Division Manager
Orange Coast Title Company
Ontario, CA

---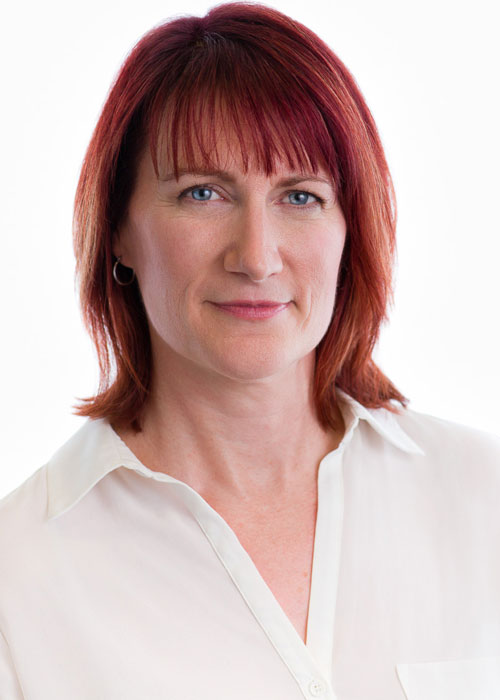 Maureen Pfaff NTP, WTP
President / CEO
Olympic Peninsula Title Co.
Port Angeles, WA

---
---
Joshua M. Reisetter
Vice President of Escrow
First Dakota Title
Brookings, SD

---

Theodore C. Rogers
Pres. & C.E.O.
The Security Title Guarantee Corp. of Baltimore
Linthicum, MD

---
---
Robert J Sewell III
Pres. of State/Ops.
Title Financial Corporation
Missoula, MT

---
Kristin Sherfey
VP, Agency Services
Old Republic National Title Ins. Co.
Minnetonka, MN

---
---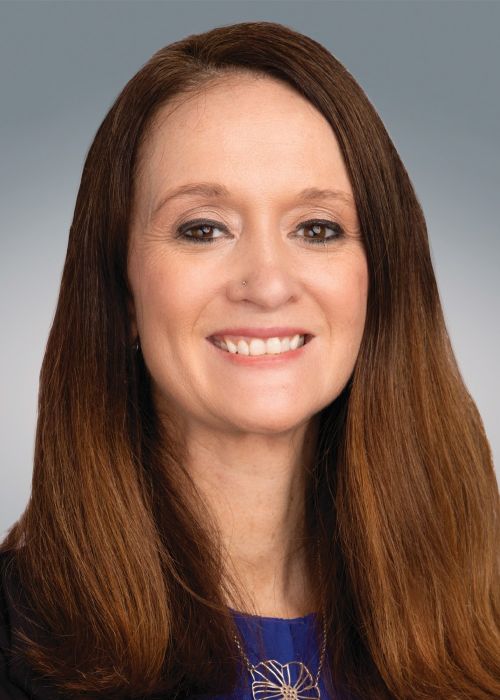 Candi J. Slobodnik KTP, MTP, NTP
Central States Regional Manager / Underwriting Counsel
Agents National Title Insurance Company
Spring Hill, KS

---
Kara Lynn Stachel J.D.
Partner/Attorney
Stachel Law Planning, PLLC
Fort Lauderdale, FL

---
---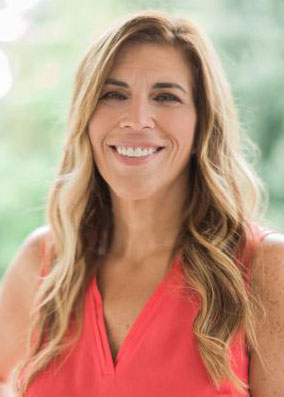 Becky Taylor NTP
Owner
TitleWorks, Inc.
Fairfax, VA

---
Casey Tomten
Regional Manager
Knight Barry Title United, LLC
La Crosse, WI

---
---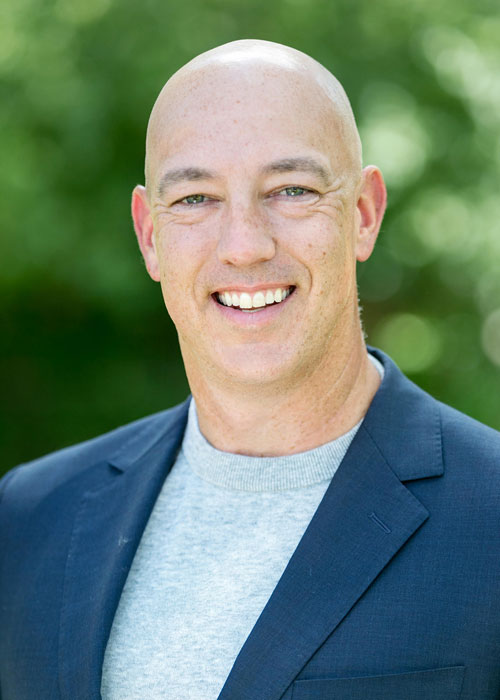 David Townsend MTP, NTP
President, CEO
Agents National Title Insurance Company
Columbia, MO

---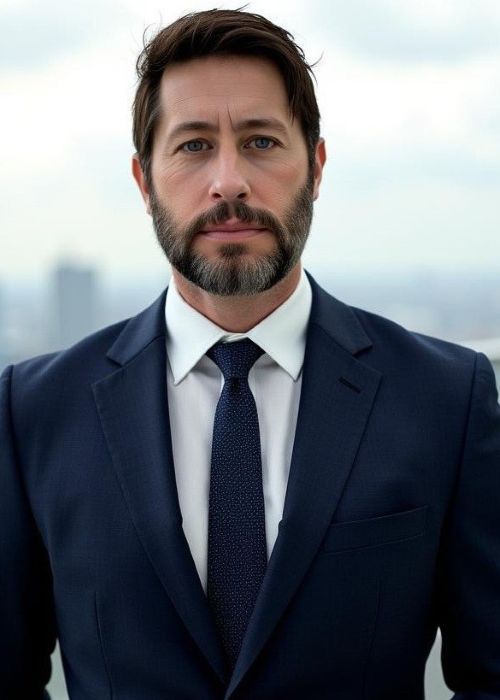 Jared Uthe
AVP, Regional Agency Manager
Doma Title Insurance, Inc.
San Francisco, CA

---
---
Staff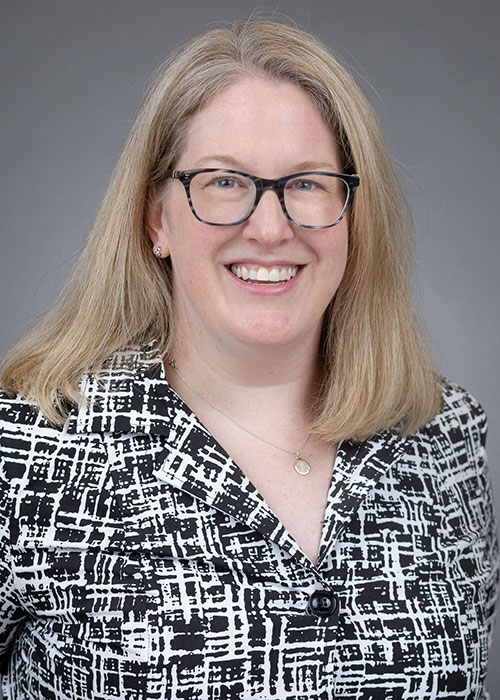 Leah Shimp Vass
Director of Grassroots & Political Affairs
American Land Title Association
Washington, DC

---