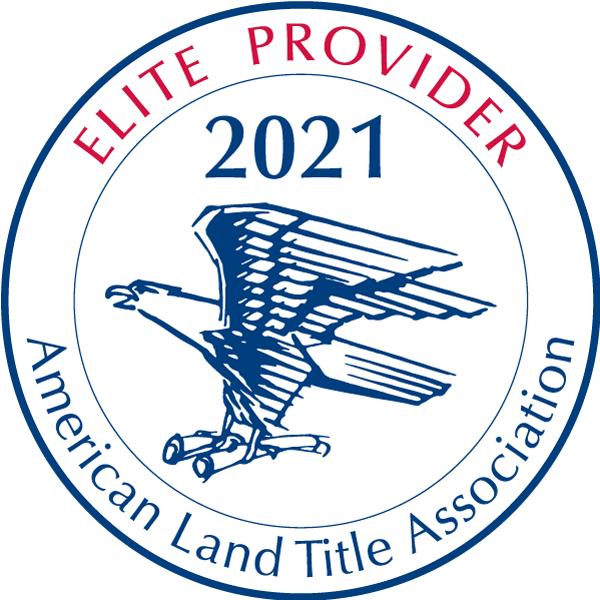 HDEP International
ALTA ID: 0005927
HDEP International
2435 Kaanapali Pkwy
Ste A2
Lahaina, HI 96761-1916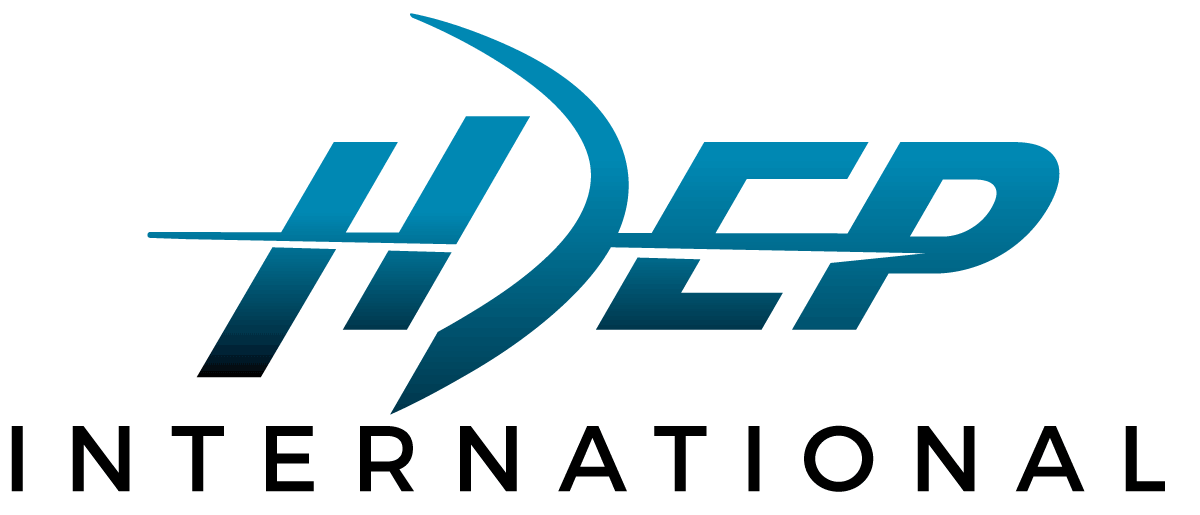 Company Description
Performing a thorough search on accurate records is at the heart of insuring title. We understand what it takes to perform a prudent search. Starting in 1988, we developed the techniques and processes to meet the requirements of an industry that demands highly accurate work with tight completion times, by secure facilities. Our customers depend on us to provide high quality title production services: order entry, commitment preparation, o&e reports, abstracts, foreclosure reports, final policies and more. In addition to title production work, we build electronic title plants, maintain existing daily plants, complete locates for legal descriptions that fail the edits, and provide other services. Our customers save about 50% of their internal costs when they use our services; our facilities are ISO 27001 security certified and we are an ALTA Elite Provider.
Benefits Offered to ALTA members
HDEP International offers complimentary project evaluation and project set up services for ALTA members.