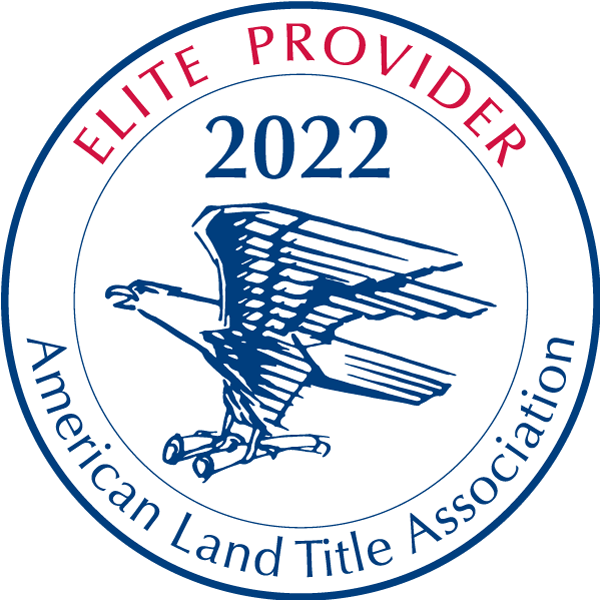 National Notary Association
ALTA ID: 1005977
National Notary Association
9350 De Soto Ave
Chatsworth, CA 91311-4926


Company Description
The National Notary Association offers Notary Signing Agents an annual certification product, which includes a background screening that meets SPW Standards as well as a comprehensive examination testing the NSA's knowledge of the mortgage signing process. In addition to background screening and testing, the NNA offers continuing education courses, Notary E&O insurance products, and online verification of the NSA's background screening status at the industry's leading directory www.signingagent.com.
Benefits Offered to ALTA members
ALTA members will receive a 25% discount to the NSA Data Exchange (a subscription based product).