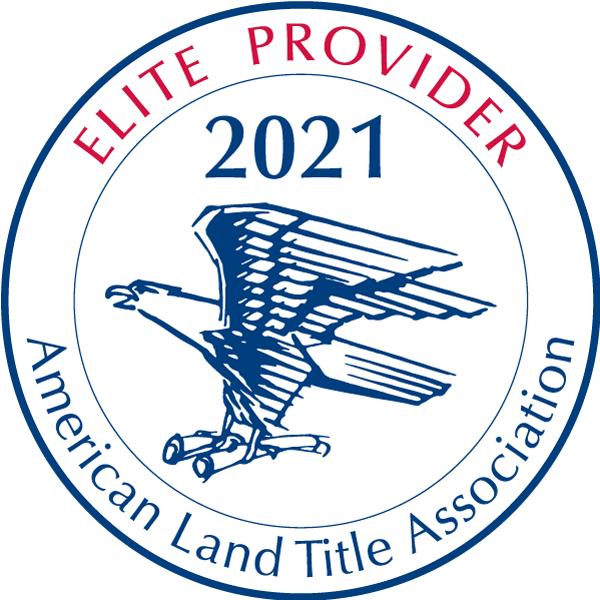 AccuTitle, LLC
ALTA ID: 1030584
AccuTitle, LLC
1518 Long Beach Blvd
Ship Bottom, NJ 08008-4437


Company Description
Established in 2003, AccuTitle provides title insurance management platforms to automate and streamline the title production and closing process. With a focus on a tailored customer experience, AccuTitle aims to deliver unique and quality service to all clients regardless of agency size. Our mission is to produce title software to make an intricate process more manageable.

In April 2020, AccuTitle acquired Closers' Choice, a title software focusing on the Southeast region.

In July 2020, AccuTitle acquired Landtech, a software suite that includes real estate settlement software and closing applications for the title, escrow, and financial industry.

In April 2021 AccuTitle acquired TrackerPro, a New York-based title software platform focused on driving efficiency.

Together as a team we strived to offer best-in-class solutions for the title industry.
Benefits Offered to ALTA members
AccuTitle will offer ALTA member companies a 10% discount on the initial setup and training fee for new customers.
Categories
ALTA Best Practices
Pillar I
Pillar II
Pillar III
Pillar IV
Pillar V
PillarVI
Pillar VII
Compliance-certification
Business Basics
Electronic + Digital Closings
E-Recording
Remote Online Notary
Electronic Signing
Funds Management
Escrow Funds Management
Check Fraud Protection
Third-party reconciliations
Accounting Software Services
Identification Verification
Privacy Compliance
Production
Closing / Settlement / Escrow Software
Title Production Software
Email Applications
Cloud/Hosting Services
Search Services
Automation
Title Policy Preparation
Social Media