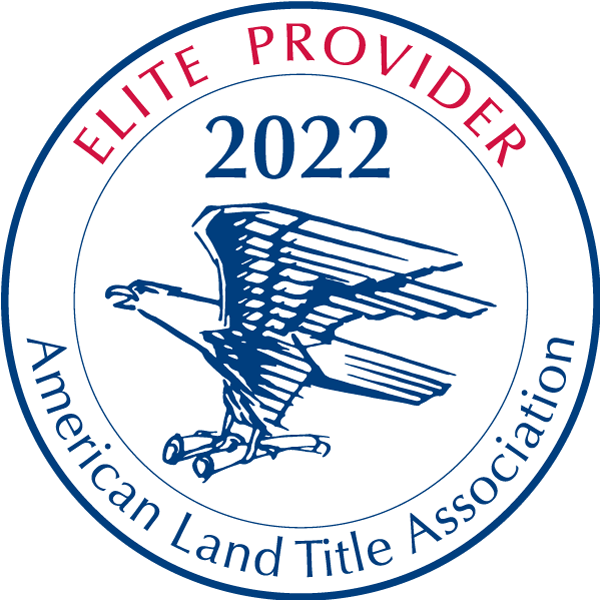 PCN Network
ALTA ID: 1108198
PCN Network
200 Fleet St
Ste 6000
Pittsburgh, PA 15220-2908


Company Description
PCN Network, LLC is a leading provider of managed disbursement services (Safe Escrow) and compliant residential mortgage settlement services. The Company works closely with PC Law Associates, a law firm, in delivering a full complement of services to underwriters, multi-state and large national title agencies, and lenders. Safe Escrow, a PCN service that utilizes patent pending technology and proprietary processes, offers title agents a simple, secure, and flexible means of outsourcing their escrow management functions. Safe Escrow's processes enable agents to meet "ALTA Best Practice Pillar 2" as well as lender demands in a changing regulatory environment. PCN Network annually maintains The American Institute of Public Accountants' Service Organization Control 2 (SOC 2) Type II certification for its Safe Escrow System and related services.
Benefits Offered to ALTA members
PCN / Safe Escrow routinely provides each customer with two outbound wires per disbursement file. As a benefit to ALTA members, Safe Escrow will provide a third wire to members for no additional fee. This is a savings of at least $15.00 per file.