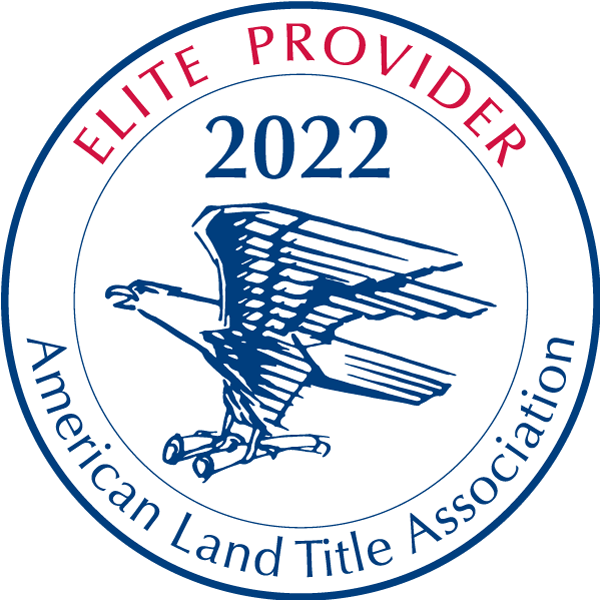 Skyline Lien Search, Inc.
ALTA ID: 1120814
Skyline Lien Search, Inc.
8785 SW 165th Ave
Ste 301
Miami, FL 33193-5828


Company Description
America's premier lien search company provides exclusive benefits at incredible fees. Receive the quickest turn times, the most accurate reporting, and the best customer service in the industry. Allow us to demonstrate the Skyline difference today. Skyline also offers HOA estoppels, HOA verification, and tax certificates. Ask us about our resolutions department and how it will change the way you think about lien search companies.
Benefits Offered to ALTA members
All new Skyline customers will receive their first five (5) SERVICE FEES at no cost. Take advantage of this offer today, by calling Rolando at 305-904-9212 or 888-553-4627 Ext. 1218 or send an email to: Rolando@SkylineLien.com"
Promo Ads
Promo Videos