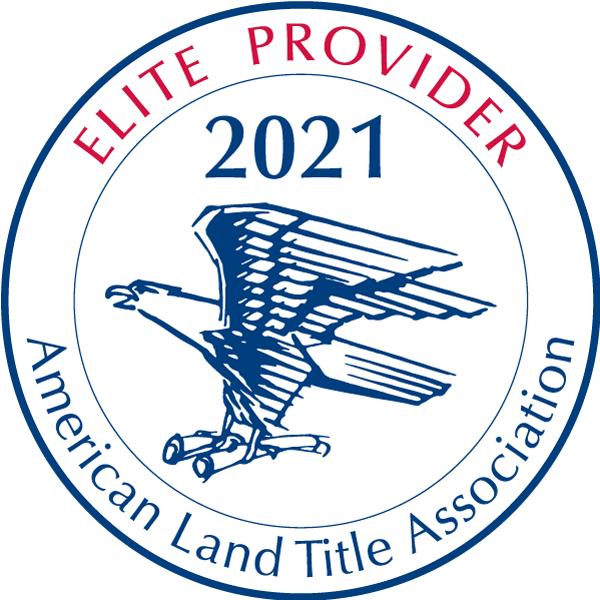 SYNRGO, Inc.
ALTA ID: 1128831
SYNRGO, Inc.
590 W Lambert Rd
Brea, CA 92821-3914


Company Description
Our Story
With over 42 years' experience servicing Lenders, Title Companies, and County Jurisdictions, SYNRGO has services to support all types of real estate transactions.

Recording Services
Our knowledgeable team of professionals currently serves 3,142 paper jurisdictions and a growing list of e-recording counties across the nation. Additionally, we offer translation services, document retrieval, court case research and copy retrievals, document storage, and transportation/logistics services.

History
In February 2017, Karl Klessig, a pioneer in electronic recording, joined two industry-leading document recording companies to form SYNRGO. Together they created a one-stop source for managing, recording, and delivering documents for the mortgage industry.

RON (Remote Online Notarization)
As the landscape of our industry continues to evolve, SYNRGO is committed to offering up-to-date closing and recording solutions to our clients. We are proud to offer a complete eClosing platform that includes all the RON tools necessary to conduct electronic signings and remote closings on a safe and secure platform.

Post Closing Document Services
SYNRGO's post-closing department couples highly experienced staff and the use of advanced automation technology to handle the complete pre-funding audit of transactional loan documents.
The process includes an in-depth review of the executed lender documents to assess accuracy and completeness, identifying and communicating on errors or issues found, scanning digital copies for expedited funding, and shipping originals to the lender while retaining security/conveyance instruments to record. SYNRGO maintains full-scale document custodial oversight throughout the process.
Benefits Offered to ALTA members
SYNRGO is more than happy to waive the first time setup fee for any ALTA members signing their first contract.