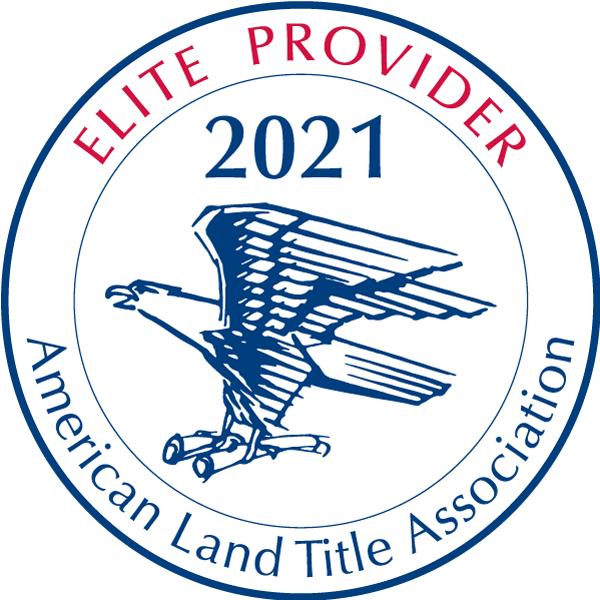 TrustLink
ALTA ID: 1162026
TrustLink
200 Commerce
Ste 100
Irvine, CA 92602-1318


Company Description
TrustLink Services
800-767-7833
TrustLink.Support@firstam.com
www.TrustLinkServices.com

TrustLink, The Premier Trust Accounting Service, provides unparalleled service for all your trust accounting needs. For over 40 years, TrustLink has been a national leader in full-service trust accounting. We offer a complete segregation of duties, a true daily 3-way reconciliation, electronic verification and management approval, a comprehensive unclaimed property service, and positive pay upload to the bank, along with our 1099-S tax reporting and W-9 due diligence service, to assist you in meeting your compliance initiatives and industry Best Practices.


Benefits Offered to ALTA members
TrustLink Services is offering any ALTA member using closing software of any our integration partners, a 6-month, no-obligation reconciliation service.
Categories
ALTA Best Practices
Funds Management
Escrow Funds Management
Check Fraud Protection
Third-party reconciliations