FLTA Names New Executive Director
May 23, 2017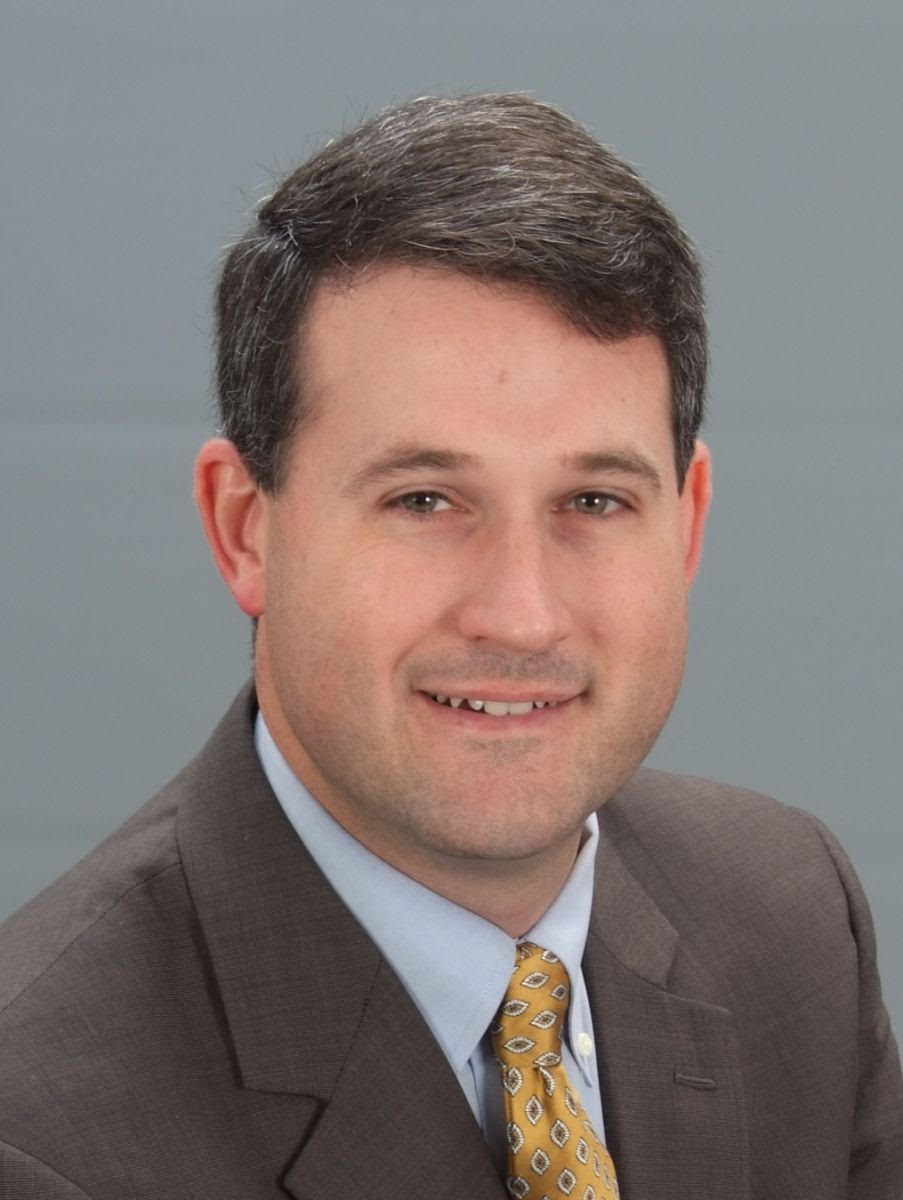 The Florida Land Title Association has named Scott Merritt as executive director effective June 1. In this role, he will serve strategic and operational roles and will be responsible for the overall performance of FLTA's statewide operations and activities.
Most recently, Merritt served as vice president of business development for Home Team Equity, Loanwise Financial, a mortgage lender in Maitland, Fla. Before that, he was executive officer for the Greater Orlando Builders Association (GOBA) in Maitland, where he served for four years. There, Merritt executed a rebranding initiative and organized an overall membership increase.
In 2014, the National Association of Home Builders honored Merritt with the National New Executive Officer Award. In 2015, he was named one of Orlando Business Journal's CEO of the Year Honorees.
Prior to joining GOBA, Merritt served as membership director and council coordinator for Northeast Florida Builders Association in Jacksonville, Fla. He brings more than eight years of association leadership experience to our organization.

Contact ALTA at 202-296-3671 or communications@alta.org.