Earning Professional Designation Shows Industry Pride
October 31, 2017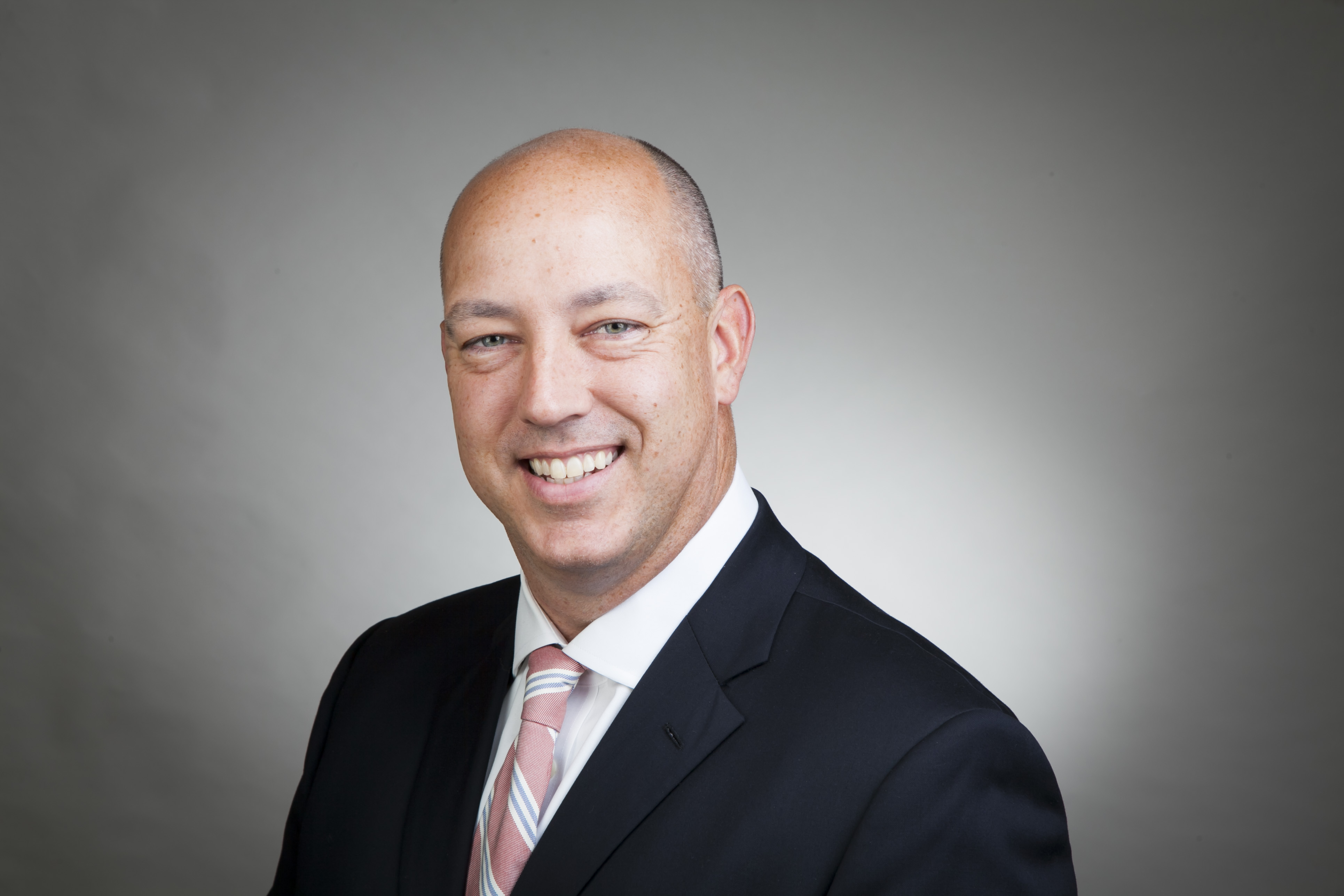 Why did you become an NTP?
I became an NTP because I wanted to support ALTA in promoting the program and to affirm my standing as an expert and a professional in the industry. The designation also lifts the reputation of the industry by highlighting everything it takes to be active and successful in our industry.
Why should others get a NTP?
It shows that you truly care about being an integral part of our industry and that you are willing to give back. It is not an easy designation to attain. It will show your pride in the title industry.
How have you used the NTP
I include it on my signature line and company promotional materials. We promote the designation with our agents. I feel we stand out because of the NTPs in our company.
How does being an NTP advance your career?
I feel that I stand apart and that others look to me as someone who is involved and knowledgeable in our industry. I am part of a select group that has met the standards to become an NTP.
Who do you think should get their NTP?
Every ALTA member should strive to get their NTP. I have never regretted my involvement in ALTA and the knowledge and friendships I have gained. Any professional who wants to further their career in the title and settlement industry should apply.
How did you get into the industry?
I started in the industry working for a large agent in Missouri. Eventually, I founded Agents National Title and then became involved in ALTA.
What is your best professional trait?
I am very outgoing and able to make connections and network. Creative problem solving is a strength.
What do you see for the future of the industry?
I see a lot of change in the next few years. Technology will speed up how we operate and also how compliance is monitored. I see a lot of smaller agents benefiting from advances in hosted systems and it will allow them to adapt and to compete. I also see consolidation throughout the marketplace.
Earn Your NTP
The National Title Professional (NTP) designation recognizes land title professionals who demonstrate the knowledge, experience and dedication essential to the safe and efficient transfer of real property. Start earning your NTP designation at www.alta.org/ntp.

Contact ALTA at 202-296-3671 or communications@alta.org.