Advocacy Summit Update: Special Assistant to the President for Financial Policy to Speak
May 14, 2018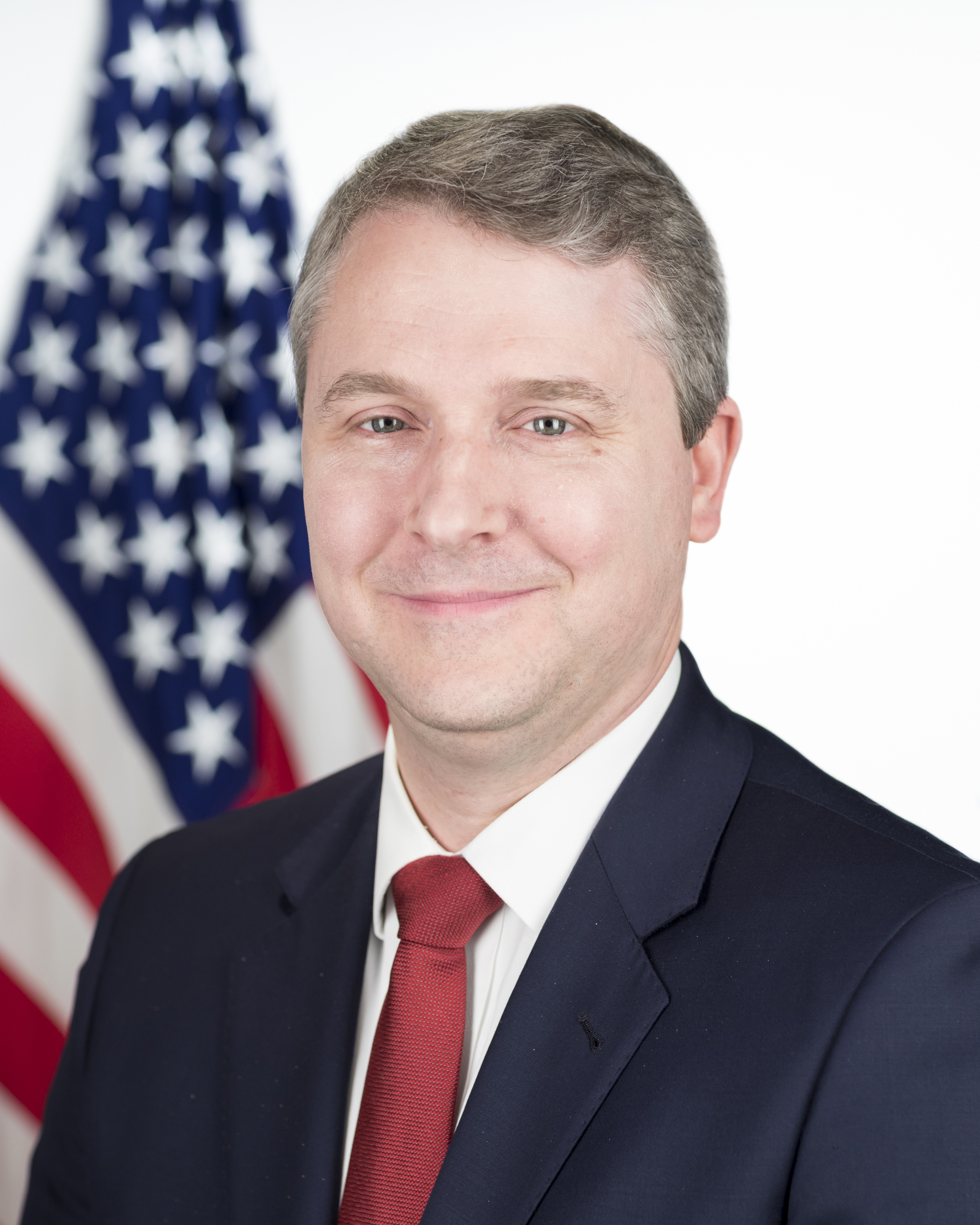 Andrew Olmem, special assistant to the president for financial policy, has been added to the speaking lineup for the 2018 ALTA Advocacy Summit.
ALTA CEO Michelle Korsmo will lead a Q&A during the May 22 general session with Olmem, who will address topics ranging from financial regulation and GSE reform to inconsistencies in regulatory enforcement and fintech innovation.
Olmem previously was a partner at the law firm Venable LLP. He served as the Republican chief counsel and deputy Staff Director at the U.S. Senate Committee on Banking, Housing and Urban Affairs and was on the staff of the Committee from 2005 until 2013.
Olmem began his legal career practicing corporate and securities law at Mayer Brown. Prior to attending law school, he served as an assistant economist at the Federal Reserve Bank of Richmond. He is the past chair of the Subcommittee on Legislation and Regulation of the American Bar Association's Banking Law Committee.
Mick Mulvaney, acting director of the Bureau of Consumer Financial Protection, will follow the Q&A with Olmem.
Also scheduled to speak during the general session is Politico co-founder Mike Allen.

Contact ALTA at 202-296-3671 or communications@alta.org.