Remain Relevant
June 28, 2018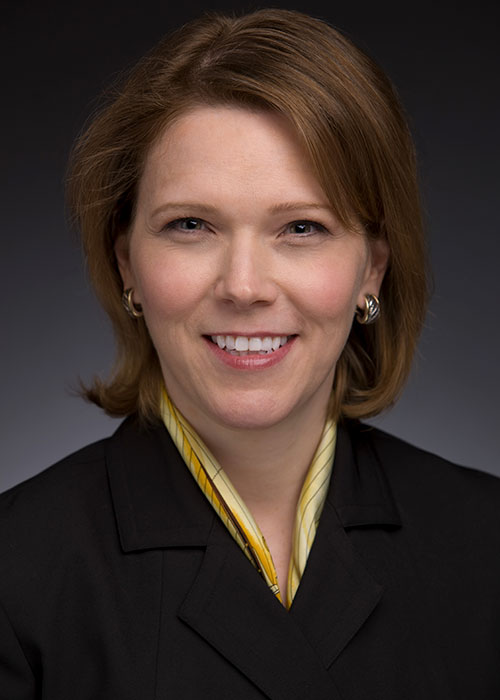 Staying relevant to your target market is a challenge for every business. As technology brings changes to the real estate transaction, your customers are changing as well. Your customers have more choices and opportunities to communicate with competitors. These factors constantly test the relationship you have with your customers. Losing relevance ultimately results in lost market share.
How can you remain relevant? First, talk with your customers. Understand what your target audience wants, needs and expects. Second, connect with your audience in ways they want to connect. There are plenty of ways to communicate. The key is to reach them through platforms they use, not what you may prefer. Third, your communication must be engaging. It can't simply be a one-way conversation. Finally, pay attention to your competitors and industry trends so you can use the changes to your advantage.
While there's plenty of talk about artificial intelligence and automation, your role in the transaction has never been more important. A report from McKinsey Global Institute predicts automation could eliminate as many as 73 million jobs in the United States by 2030. What does this mean for the title and settlement industry? It depends on your approach. Think about it.
Automation is already used for certain searches and products. Algorithms are used to help determine liability. Many of you are already conducting or testing a complete digital and online closing. Technology is all around us. It may have already changed how a task is performed, but it hasn't changed the need for human interaction in the transaction.
The key is to remain relevant and connected to your customers. You can do this by putting your clients' needs first. Avoid being set in your ways and be open to new ideas and processes. Successful title and settlement companies understand this.
Whether it's a helping a foreign homebuyer, handling a transaction involving an investor wanting to purchase a property with a cryptocurrency, or someone who needs to close a transaction digitally, companies that are nimble and willing to serve their customers will remain relevant and win the day.
Michelle Korsmo is chief executive officer of the American Land Title Association. She can be reached at mkorsmo@alta.org.

Contact ALTA at 202-296-3671 or communications@alta.org.