Earning NTP Shows Commitment, Dedication to Work Ethic
November 1, 2018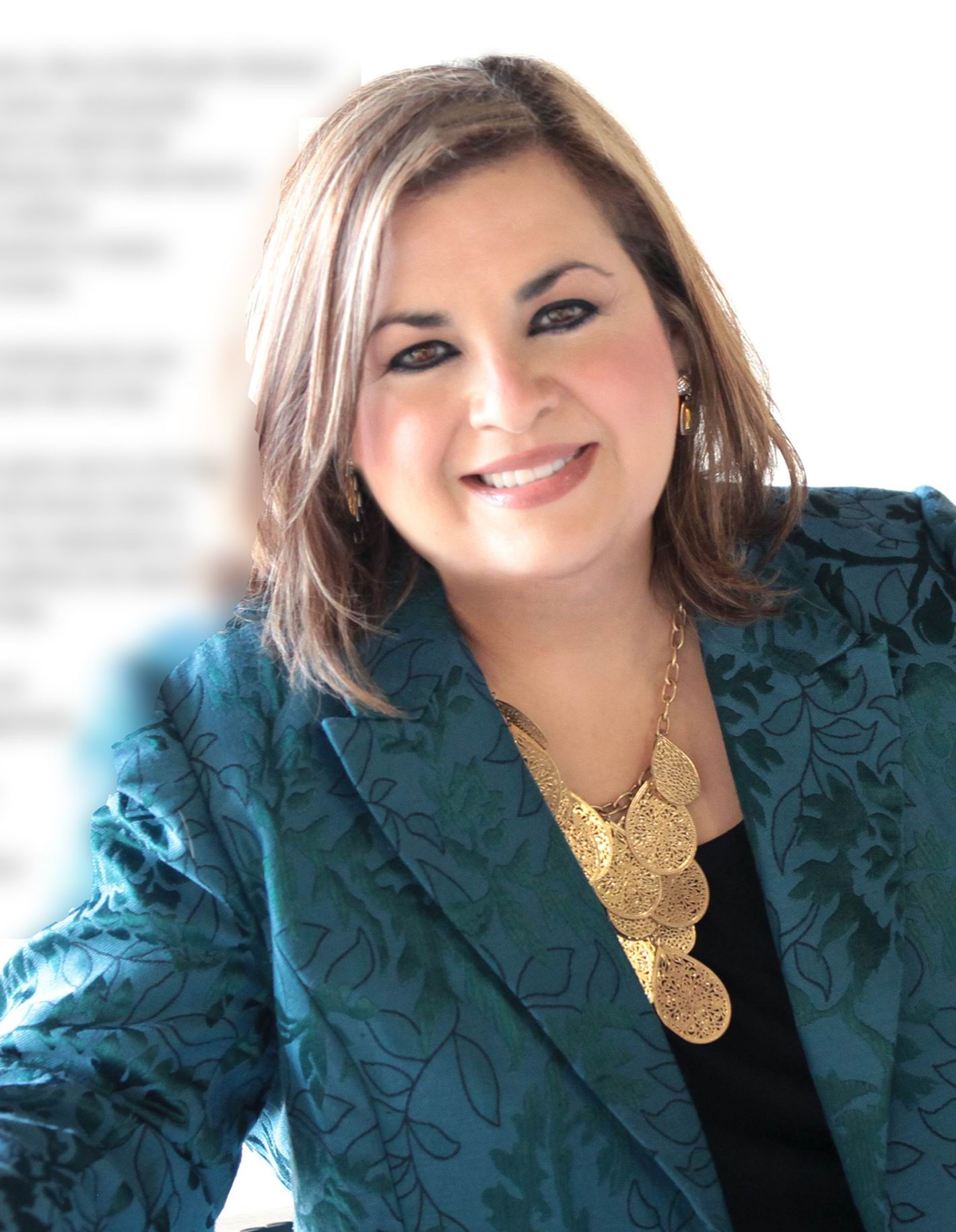 Name: Marilyn De Luna
Company: Edwards Abstract and Title Co.
Title: Vice President Director of Education and Training/Senior Escrow Officer/Commercial Escrow Officer
City/State: Edinburg, Texas
Date of Designation: September 2017
Industry Experience: 34 years
Why did you become an NTP?
I chose to work toward a National Title Professional designation to demonstrate my dedication to our internal and external customers in the title industry. I believe that we should always seek to provide the best level of service to our customers. I feel it is very important to continue to expand our knowledge, and always stay informed and be aware of changes that affect our industry. Most of all, I want to make a difference, by providing mentoring and training to the generations of tomorrow.
Why should others get their NTPs?
Working toward becoming a National Title Professional designation is a reflection of one's commitment and dedication to the title industry and a reflection of the pride in the role one plays in the closing process. It reflects the integrity, commitment and seriousness of the work ethic of the escrow officer, to confidently assist with the transfer of real estate.
How did you get in the industry?
I started my career at Capital Title in Houston, Texas, and worked in the executive offices for that company. I was very fortunate to start my career in that department, working with the executive vice president, president and vice president—all of whom were very involved in closing very large, complicated commercial transactions. I got to witness the "magic" behind the scenes. Plus, I love working with numbers!
What's your best industry "war" story?
Oh, my goodness. I have so many, as I am sure most do. I'll have to talk about one of my first closings. I recall asking the seller who was in the lobby, if the spouse would be in soon to sign, or if he was running late I got response of, "Unless he is being resurrected, he will not be here. But, don't worry," she told me, "I have his power of attorney!" I think I passed out twice, and recomposed myself, to advise her that the power of attorney was void if he had passed away. Her comment to me was, "Didn't you see the announcement in the paper last month in the obituaries?" Lesson learned—now I always confirm and re-confirm the marital status of the parties and ask to make sure they are both attending closing. Even when they say yes, I always insist on making sure they will be there in person.
Tell us something that others in the industry may not know about you.
I am the only one in Texas, that I am aware of, that has earned the National Title Professional designation, in addition to being a Certified Escrow Settlement Professional, Certified Title Insurance Professional and Certified Abstract Examination Professional. I am also a licensed cosmetologist.
Earn Your NTP
The National Title Professional (NTP) designation recognizes land title professionals who demonstrate the knowledge, experience and dedication essential to the safe and efficient transfer of real property. Start earning your NTP designation at www.alta.org/ntp.

Contact ALTA at 202-296-3671 or communications@alta.org.