Learn to Connect With Every Generation at ALTA ONE
July 17, 2019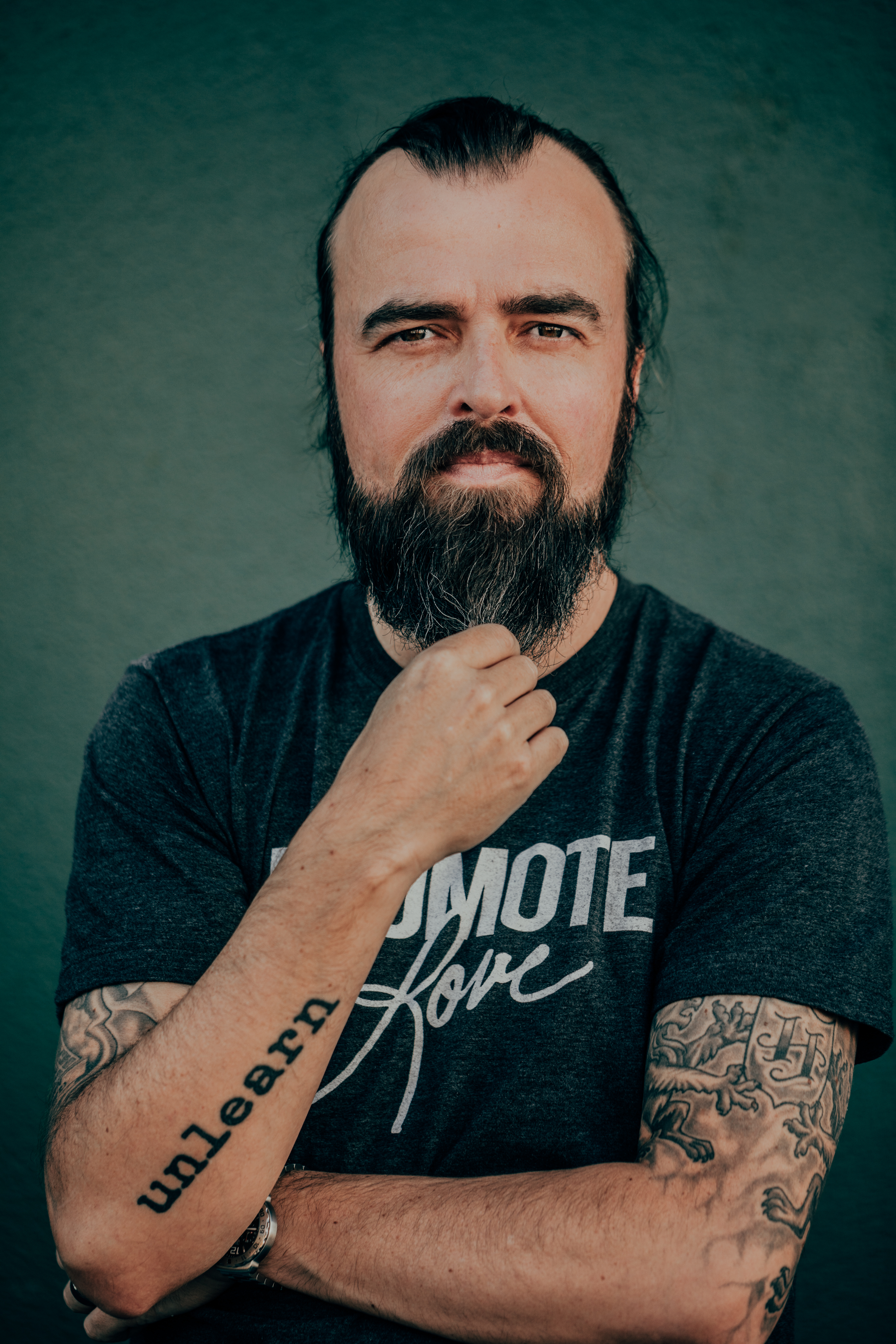 Are Millennials Really So Difficult?
Millennials, am I right?! It seems as though everyone thinks this younger generation is the hardest to understand and deal with. But is that really true, or are we reacting exactly as we always have to new ways of thinking and working?
Marketing and branding innovator, best-selling author and president of UnMarketing, Scott Stratten will teach you how to lead without labels during his ALTA ONE keynote address, "GenEveryone: How to Connect with all Generations in the Work/Marketplace."
Stratten transformed how corporations like PepsiCo, Century 21, Fidelity and Microsoft do business with radical insights on how to engage customers better through social and viral marketing. He elevates the conversation by putting the focus back on what matters most to current and potential customers – values like trust, authenticity, relationships and service.
At ALTA ONE, Stratten will discuss:
Why we view Millennials the way we do, and how to shift our thinking
How to lead this generation and others in the work and marketplace
How to harness the strengths of all generations
And it doesn't hurt that he's entertaining!
ALTA ONE brings strategy to life in ways that get you to tackle problems from a different perspective. The title insurance and settlement industry is shifting, which means now is your chance to think creatively and seize the opportunity to adapt. You need to embrace innovation and learn how to do it well. ALTA ONE is the event for big, ready-to-use ideas.
Don't settle for the status quo. Define your own future. Let your talents become UNBOUND at ALTA ONE.
ALTA ONE
Oct. 22-25, 2019
Austin, Texas
Don't miss your chance to stay in one of our room blocks: Space is limited!
Interested in sponsorship or exhibiting at ALTA ONE? Find more information here or contact Claire Mitchell.

Contact ALTA at 202-296-3671 or communications@alta.org.