ALTA ONE Speaker Highlights Diversity in Leadership
August 18, 2021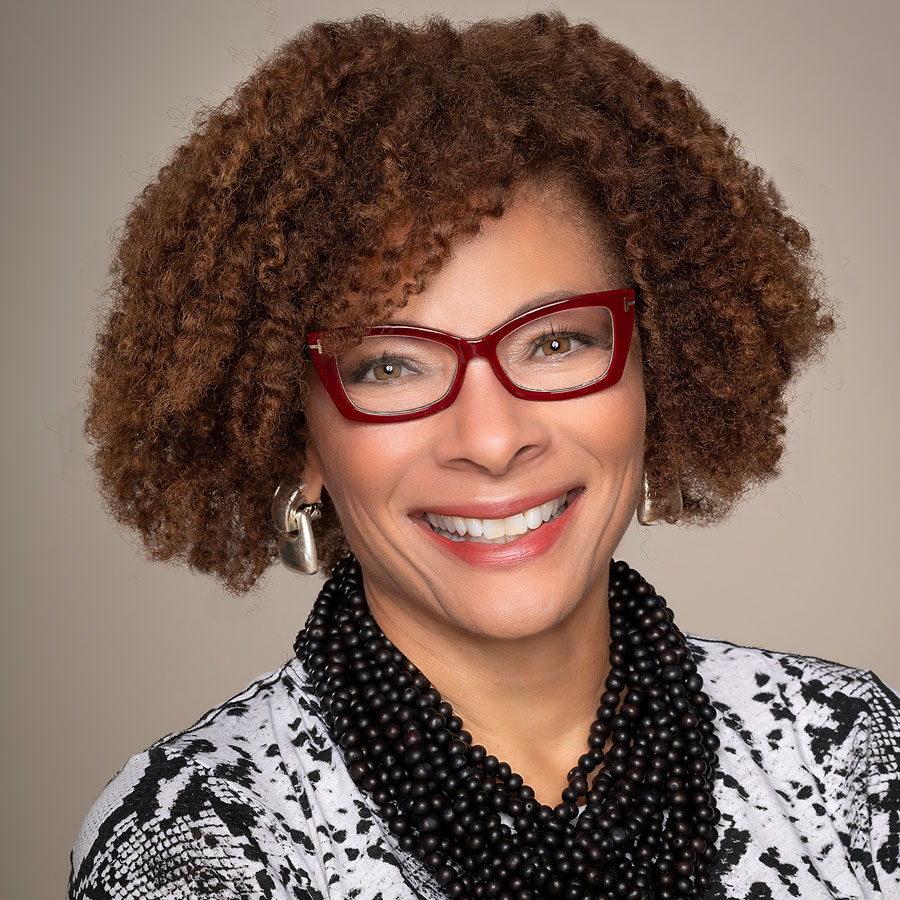 Google Exec Recruiter to Speak at ALTA ONE
"You don't have a diversity problem—you have a leadership problem." The former director of executive recruiting at Google, Ginny Clarke is a proven expert in driving diverse leadership. In her ALTA ONE Omni Session, sponsored by the FNF Family of Companies, she will deliver a "no-holds-barred" discussion on the causes that lead to a lack of diversity in organizations and provide thoughtful, integrated solutions you can use to affect change. She takes the provocative view that leaders can be the ailment or the remedy for Corporate America's "Diversity Problem."
A published author, podcast host and entrepreneur, Clarke is the CEO of Ginny Clarke LLC, her own talent and leadership consulting business. Previously, she was a partner at Spencer Stuart, a global executive search firm based in Chicago. She has been in corporate boardrooms assessing and advising leaders for nearly 25 years and has a deep understanding of how to fairly assess talent as well as build that capability in your organization.
ALTA ONE is your chance to pause and review where you are and where you're headed. It's your chance to dive into trends and policies shaping the title industry. And it's your chance to reconnect with your peers and ignite your passion for what lies ahead. Let's go ALL IN:
ALL IN for your business.
ALL IN for your customers.
ALL IN for your team.
ALL IN for your future.
Whether you plan on joining us virtually or in person, we want to ensure you feel comfortable—and more importantly, safe—attending ALTA ONE. As we note on the ALTA ONE website, the safety of everyone involved with the event is our primary concern. We continue to monitor the pandemic closely and, of course, we will abide by the local authority's guidelines and protocols. Check our website for the latest updates.
Register today for the title industry event that unites us all right when we need connection the most. ALTA ONE offers in-person and virtual networking, CE and CLE credits, amazing inspirational speakers, and much, much more.
ALTA ONE
Oct. 12-15, 2021
Hilton Riverside
New Orleans
(or join virtually!)
Interested in exhibiting or sponsoring? Go here for more information.

Contact ALTA at 202-296-3671 or communications@alta.org.