ALTA Honors Evans With Honorary Membership
October 21, 2021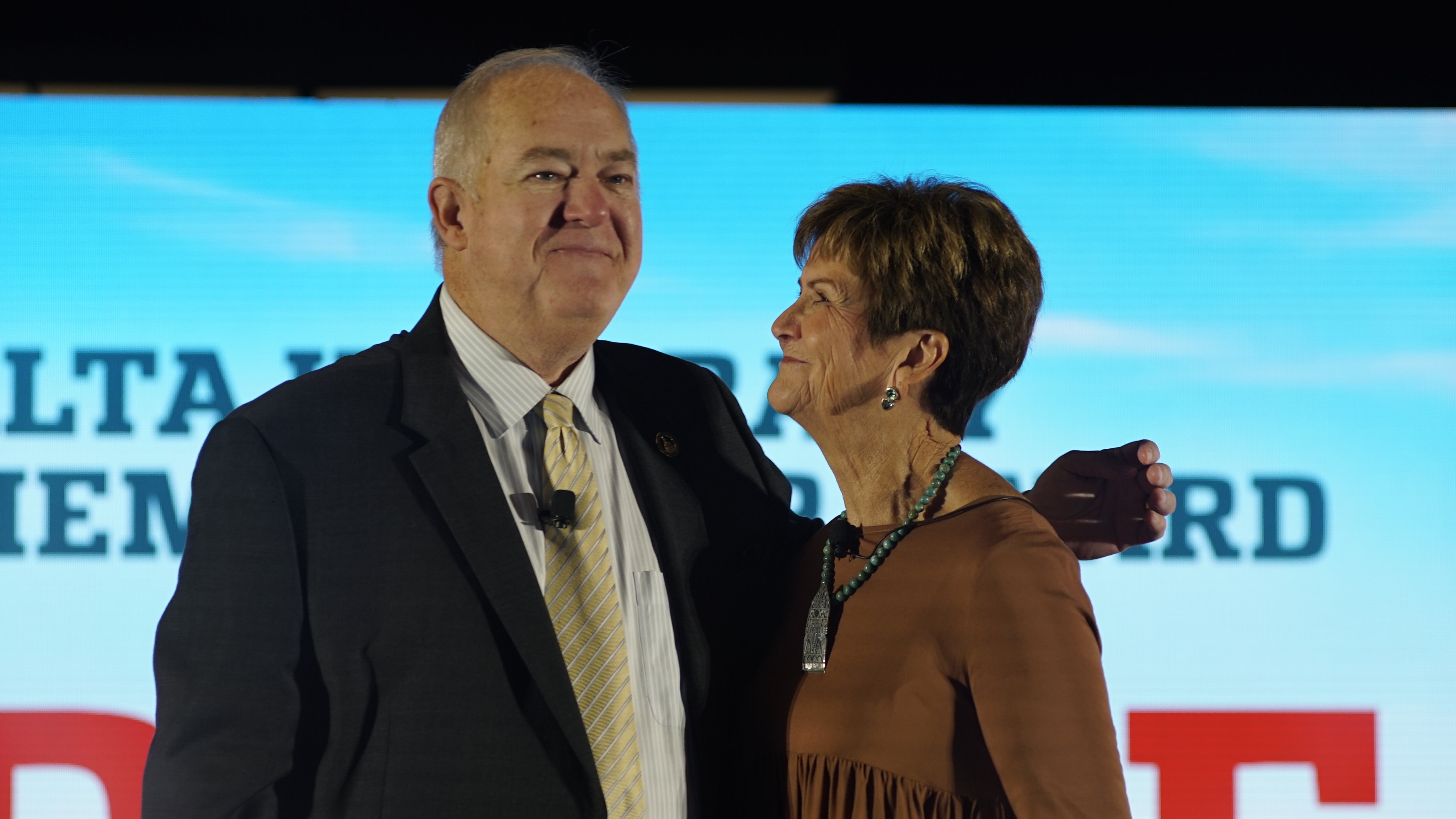 ALTA Past President Diane Evans NTP received an ALTA Honorary Membership during ALTA ONE, Oct. 13-15 in New Orleans.
Evans, who worked for Land Title Guarantee in Colorado for nearly 40 years, joins 66 other title professionals to receive the honor, which is bestowed by ALTA's Board of Governors for performance of distinguished and meritorious service to the association or to the land title industry.
"I've been blessed to have worked in the title industry my entire career and with peers who I consider family and some of my closest friends," Evans said. "I'm humbled to receive this award and join an elite group of industry professionals. I was intrigued by the industry when I started many years ago. Once I got involved, I didn't want to leave. As others in this industry know, helping people achieve homeownership is a wonderful thing."
Evans joined Land Title Guarantee in 1981. She served as president of the Land Title Association of Colorado in 2001, serving on its board of directors from 1992-2002. Evans played an integral role in the development of Colorado's electronic recording capabilities, participating on the state's e-recording panel.
Evans served as ALTA's 2014-15 president. She received her National Title Professional designation in 2014. In 2015, Evans testified before Congress about the TILA-RESPA Integrated Disclosures (TRID), which were implemented that year. Evans told members of Congress that the TRID rule prohibits the accurate disclosure of fees for title insurance.
"Diane has dedicated her life to leaving the title industry in a better place," said Jack Rattikin III, president of Rattikin Title and ALTA's president-elect. "She was an active participant in the industry at the national, state and local level. Not only did she serve on many ALTA committees and task forces, Evans worked closely with the National Association of Insurance Commissioners over the years to make sure our interests and concerns were heard. It is my honor to award Evans with the ALTA Honorary Membership award. She has been my friend and mentor for decades."

Contact ALTA at 202-296-3671 or communications@alta.org.