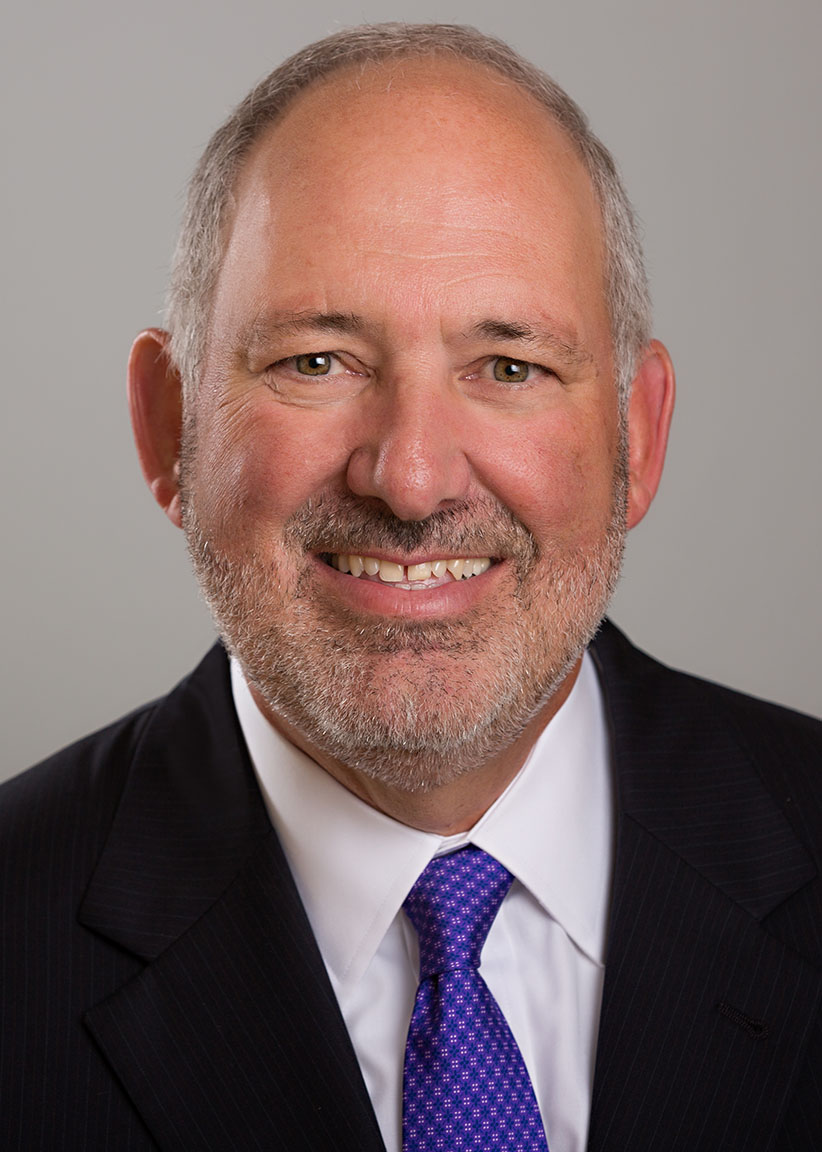 President
Steven G. Day NTP
Executive Vice President
Fidelity National Title Group
601 Riverside Ave
Bldg 5
Jacksonville, FL 32204-2945
Committees Served:
Board of Governors
---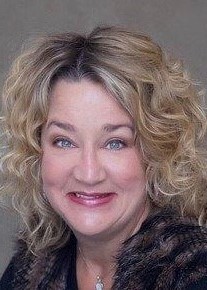 President-Elect
Cynthia D. Blair NTP
Attorney/Member
Blair Cato Pickren Casterline, LLC
PO Box 123
700 Huger St, Ste 102
Columbia, SC 29202-0123
Committees Served:
Ambassador
,
Board of Governors
---
---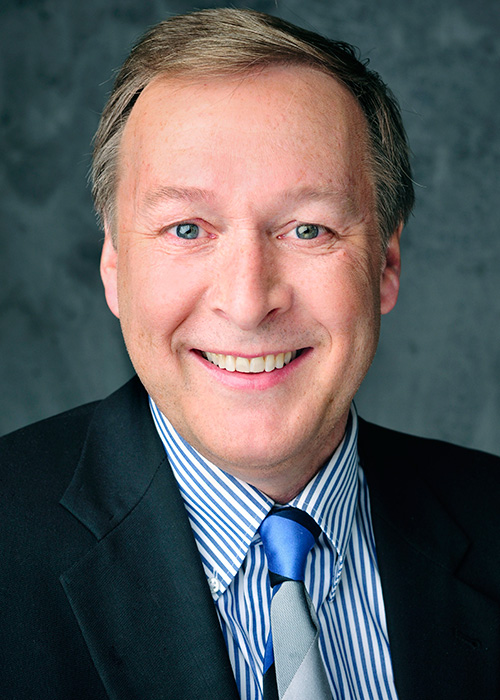 ---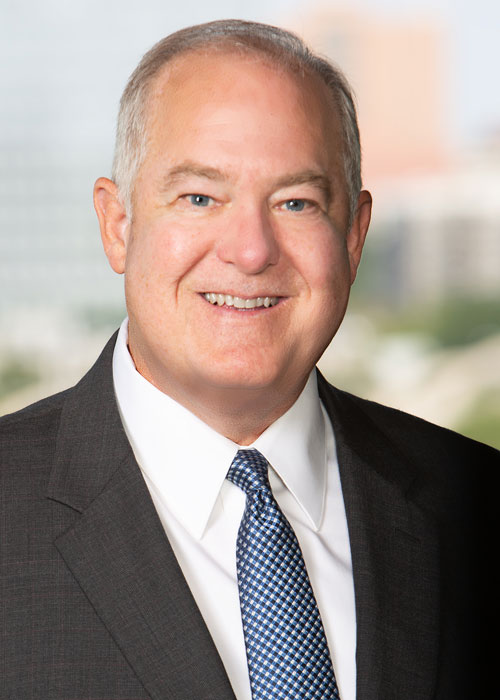 ---
---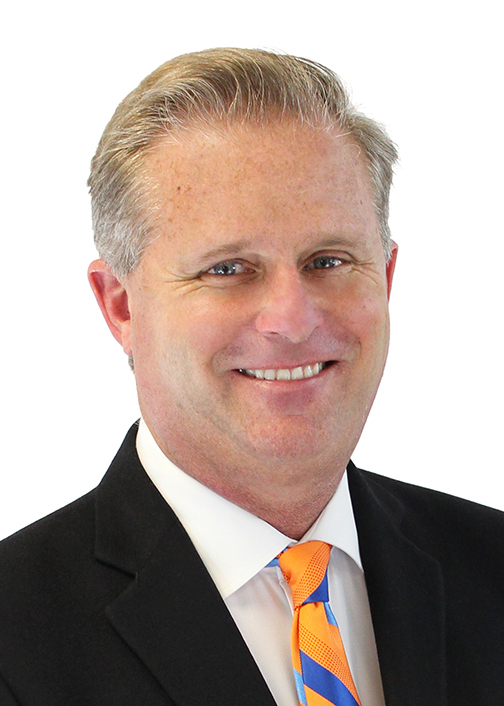 ---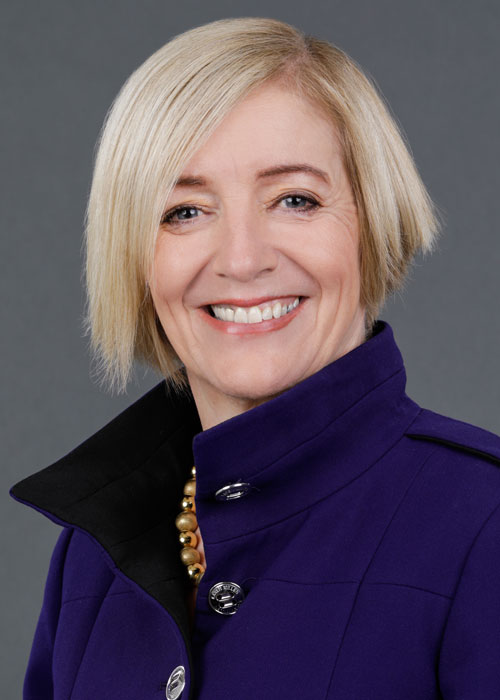 ---
---
---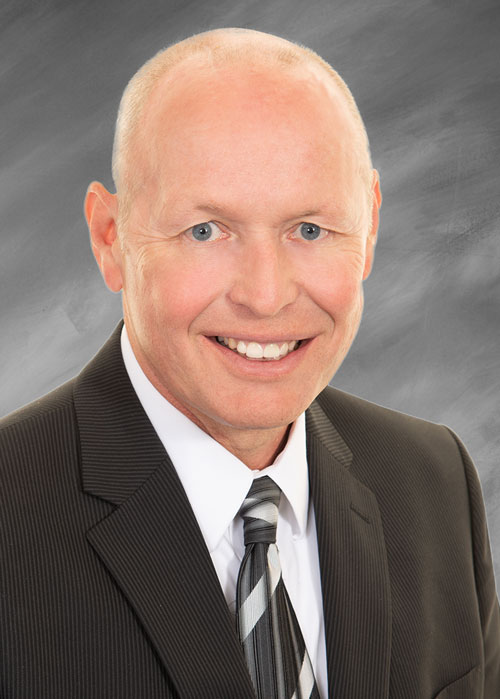 ---
---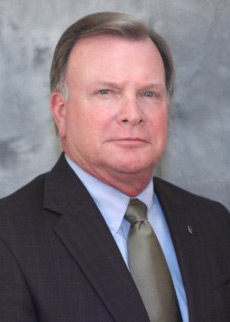 ---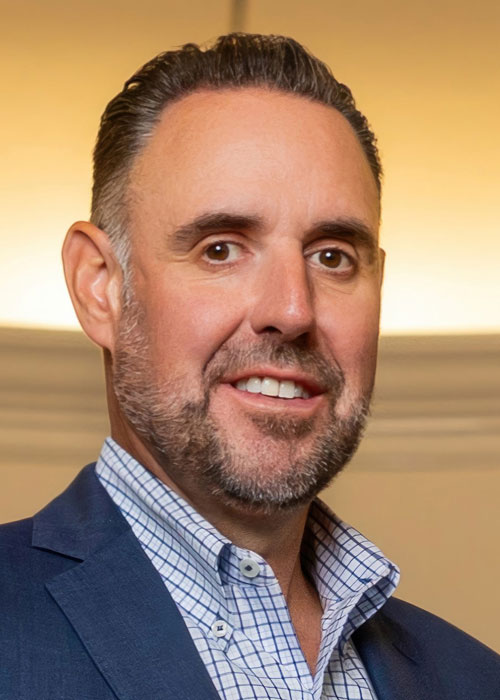 ---
---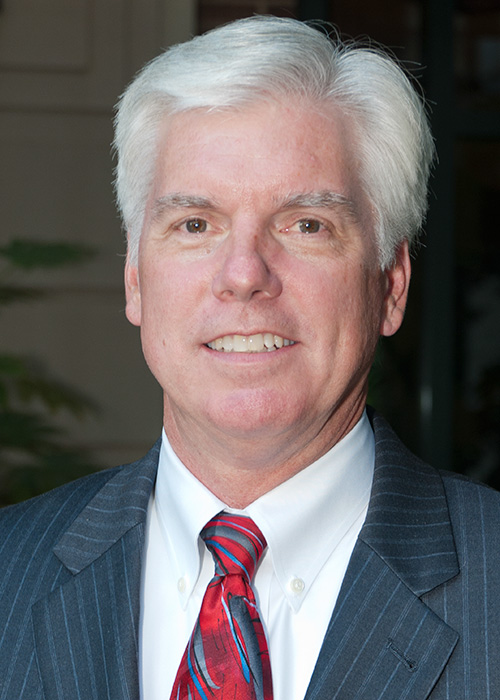 ---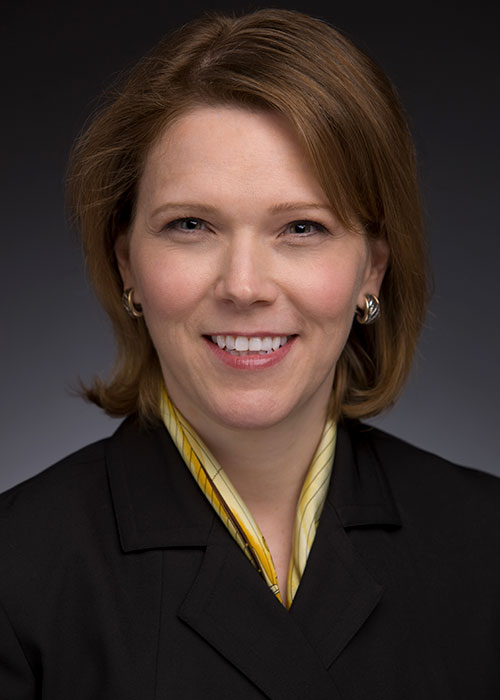 Staff
Michelle L. Korsmo
Chief Executive Officer
American Land Title Association
1800 M St NW
Ste 300 South
Washington, DC 20036-5802
Phone:
202-296-3671 x335
Fax:
202-223-5843
E-mail:
mkorsmo@alta.org
---
---
ALTA Governance: Bylaws & Mission
The ALTA Bylaws set out the structure and governance of the American Land Title Association. Article II of the Bylaws sets out the Objects and Purposes of the Association and this remains our mission today:
The objects and purposes of the Association are these:
To promote the safe and efficient transfer of ownership of, and interest in, real property within the free enterprise system.
To provide information and education to consumers; to those who regulate, supervise, or enact legislation affecting the land title industry; to its members; and to affiliated state, district, territorial, provincial, regional, and international associations.
To maintain liaison with users of the products and services provided by its members and with government.
To maintain professional standards and ethics.
To provide assistance to affiliated associations.