ALTA Treasurer
Daniel M. Wold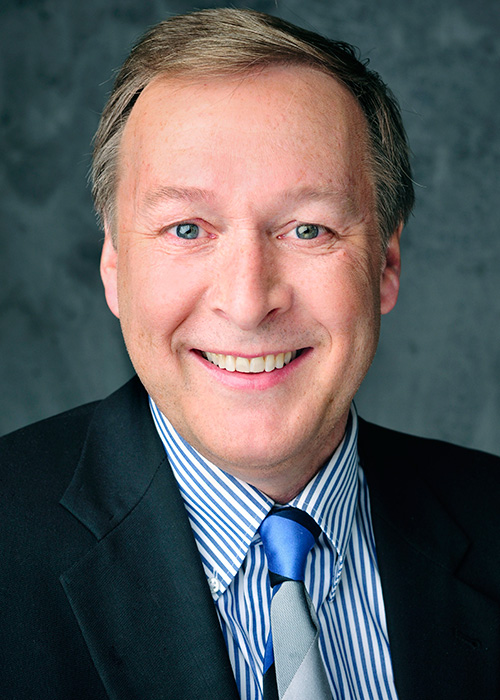 General Counsel
Old Republic National Title Insurance Company - Central Title Group Ops.
400 2nd Ave S
Minneapolis, MN 55401-2406
Daniel M. Wold is senior vice president, general counsel and corporate secretary of Old Republic
National Title Insurance Company. Based in Minneapolis, Minn., he manages the corporate legal
department's underwriting, regulatory and transaction groups. Wold also provides legal advice on bankruptcy underwriting and regulatory issues (including the Real Estate Settlement Procedures Act and the Consumer Financial Protection Bureau). He advises and assists in the handling of a wide range of corporate matters, including general corporate governance, contracts and related issues, mergers and acquisitions, joint ventures and other corporate transactions, and employment law issues.

Wold is active in the American Land Title Association. He has served as chair of ALTA's RESPA
Reform Task Force since January of 2009 (which is now called ALTA's TRID Task Force); on ALTA's Title Insurance Underwriter's Section Executive Committee since October 2013; and on the ALTA's Board of Governors since October 2015.

Wold was formerly a partner of Hughes, Thorsness, Powell, Huddleston & Bauman LLC of Anchorage, Alaska, with a practice emphasizing bankruptcy, real estate, banking law and commercial litigation. He is a member of the Minnesota State Bar Association and its Bankruptcy Section. He formerly served as co-editor of the Bankruptcy Bulletin, which is a publication of the Minnesota State Bar Association Bankruptcy Section. He obtained a Bachelor of Arts degree from St. Olaf College in Northfield, Minn., and a Juris Doctor degree from the University of Minnesota Law School.